20.3.2013, 09 Uhr
3 QUESTIONS TO …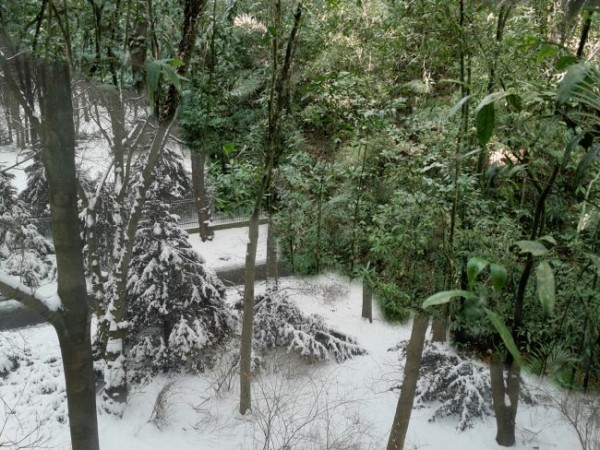 … DANIEL STEEGMANN MANGRANÉ
His work
Teque-teque, Surucuá, Arara,
2012 – an 8 channel sound installation – shown as part of Culture:City is located along the path behind the Akademie der Künste in Tiergarten.
1) What sort of spaces do the arts require today?
The only space art requires is a a space of experimental freedom, and this kind of space is produced by the art itself.  
2) Do buildings nurture the cultural activities which make them come alive, or are they a constraint?
Of course. A well succeed architecture will inspire and enlighten any activity done within it. Sadly enough the contrary is also possible.  
3) What value does culture still have in our society today?
Culture defines and explains ourselves, "society" would not exist without it. Art is another thing. Art's function is to maintain our sensibility for the well being of our human condition.
Daniel Steegmann Mangrané was awarded a Berlin Fellowship by the Akademie der Künste in 2012 (Visual Arts Section); born 1977 in Barcelona, he lives in Rio de Janeiro
See more of his work
here
.
Scroll