23.5.2013, 13 Uhr
To all urban enthusiasts out there!
Embodied City – Art as generator for the city?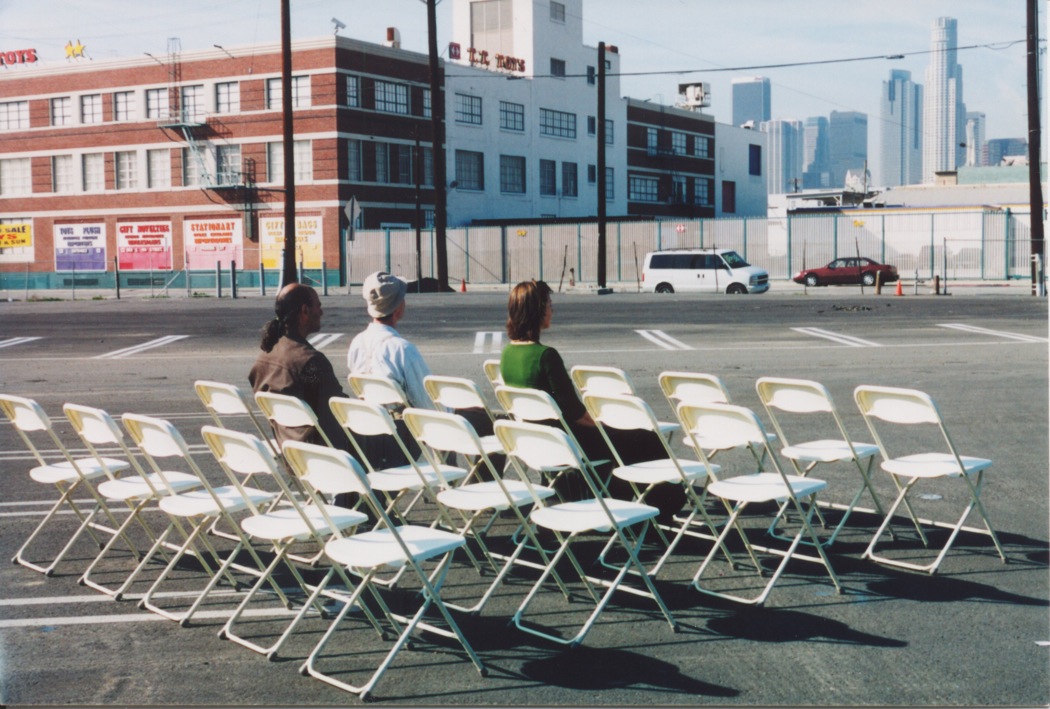 Save the date of one of the highlights of the Culture:City show down lining up during the next days: This Saturday 25 May at 7 pm: Panel discussion "Embodied City – art as generator for the city" with – (we are trembling just reading these names ...): Richard Burdett, Jochen Gerz, Annette Gigon, Karin Sander, Saskia Sassen, Richard Sennett, Manos Tsangaris and Johannes Odenthal.

Akademie der Künste, Studio
Hanseatenweg 10
10557 Berlin

Free entrance, will be held in English.


And to all urban enthusiasts out there – hurry up, if you have not set foot to "Culture:City" – but wonder about their chicken-and-egg relationship and love the architecture involved! The last 4 remaining days and finissage of the exhibition at Akademie der Künste come up with some good reasons to not miss the show – and head over to Hanseatenweg 10 at Tiergarten. From eleven to seven and on Saturday till midnight, the show is all yours!

Looking forward to seeing you where culture and architecture come together in the city – for the better!!

Scroll