27.5.2013, 12 Uhr
CULTURE:CITY closes its doors having attracted more than 10.000 visitors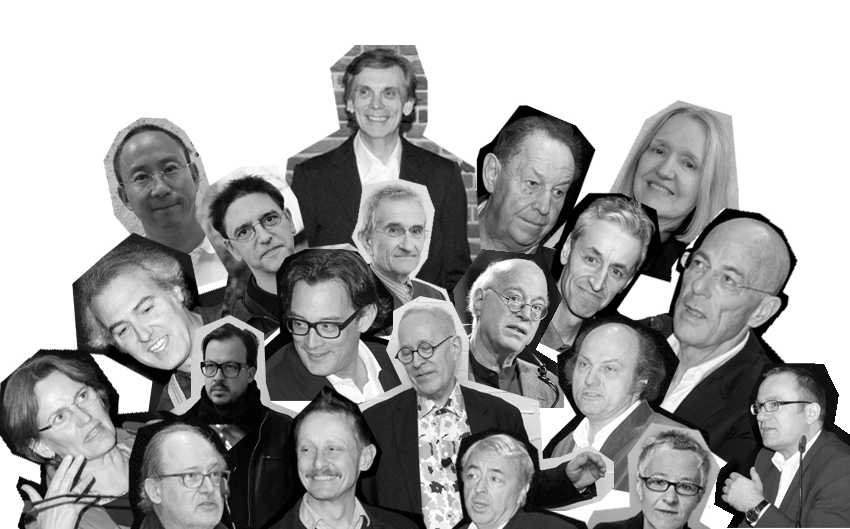 The exhibition, which inaugurated on March 15th at the Akademie der Künste, brought together international projects ranging from spectacular architectural and art statements, via the creative reuse of empty buildings and city areas, to citizens' initiatives.

"Essentially, the city remains the most important manifestation of culture." says Matthias Sauerbruch, curator of the exhibition, who together with his curatorial team has been responsible for an extraordinary accompanying program of lectures, debates, performances, workshops and a wide range of side events: Making Culture:City a vibrant and delightful market square of all kinds of contributions to the discussion on the relationship between architecture and the social reality of the 21st century and the impact of art and culture on cities and architecture. More than 3.000 visitors attended the program.

The past weeks have been packed with plenty of unique moments, thanks to all the Culture:City protagonists, such as Peter Cook, from whom we learned how to check today's cities by their kiosks, or Florian Beigel and Philip Christou from the Architecture Research, who taught us that architecture should deal with uncertainty, be a common ground for the unknown future and allow the possibility of play. It was through the eyes of the young DFFB film makers, who in their films listened to the stories that buildings can tell – and which enabled the projects presented in the exhibition to be read from a new and uncommon angle.

All those moments can be revisited through the BLOG, which accompanied the exhibition and its program during the past weeks …

And if you missed the exhibition in Berlin – do not worry, you have your chance at Kunsthaus Graz – Culture:City's next venue (from 27th June until 13th October 2013)!



Scroll