Programme
An interdisciplinary programme of events accompanies the exhibition "John Heartfield – Photography plus Dynamite" and deals with the former and current significance of Heartfield through films and performances, lectures, readings and workshops.
Tickets can be purchased directly online, in the reception areas at both Akademie locations, as well as at all known ticket agencies.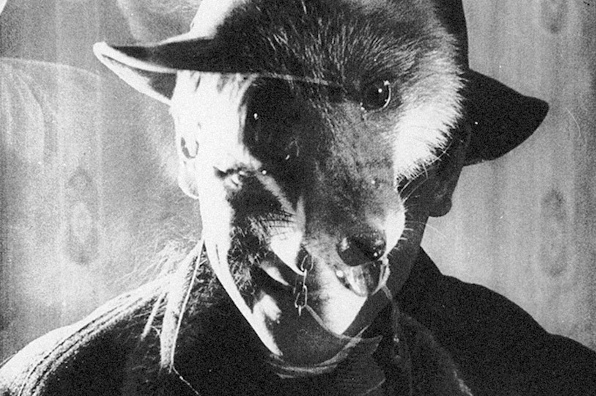 Sergej Eisenstein, Strike, 1924. Source: Deutsche Kinemathek
All events from 21 Mar until 21 Jun 2020
The programme will be continued in May and June 2020 with a symposium, concerts, performances and other special events.
Scroll