Public Space: Fights and Fictions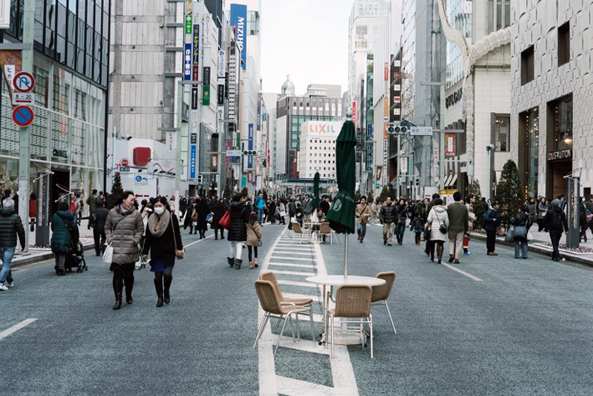 © Nuno Cera, Cortesy: The artist
© Nuno Cera, Cortesy: The artist & EDP Foundation, Lisbon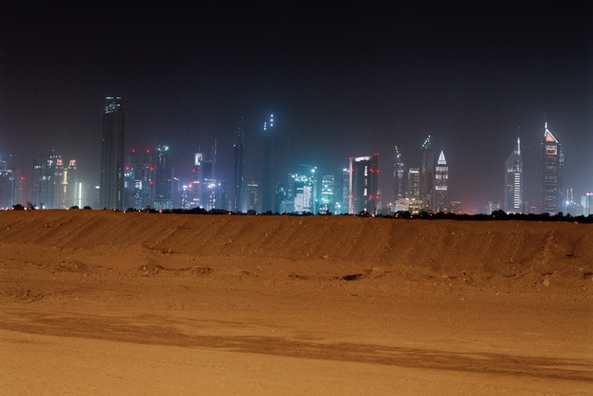 © Nuno Cera, Cortesy: The artist & EDP Foundation, Lisbon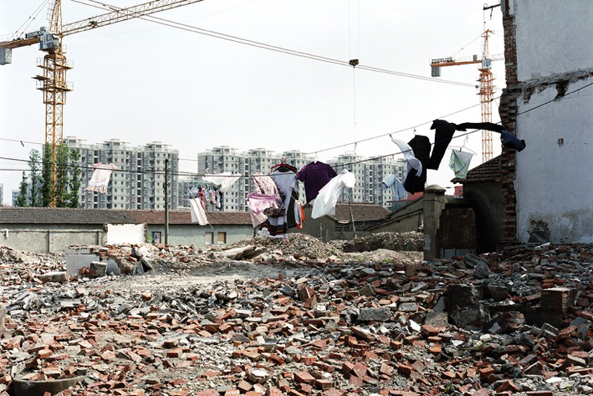 © Nuno Cera, Cortesy: The artist & EDP Foundation, Lisbon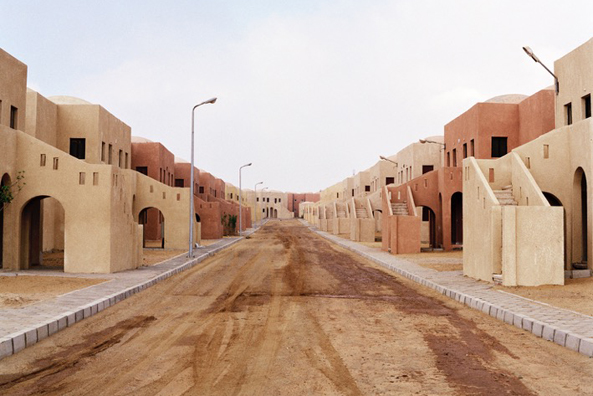 © Nuno Cera, Cortesy: The artist & EDP Foundation, Lisbon
36-hour Factory of Thought
19 May 2016, 7 pm (Prologue)
Noon 20 May – Midnight 21 May, 2016

Organised by the Goethe-Institut and the Akademie der Künste. An event held as part of DEMO:POLIS – The Right to Public Space.

The crisis of representative democracies, participation, and civil society burnout: How can we use public space for the perspective of an enlightenment in the 21st century? Public space is intrinsically linked to the parameters of each particular culture and society and its historical changes. With worldwide migration, social conflicts, and global economic and financial interests or the emancipation from authoritarian structures, public space has been facing massive challenges over the last decades. Across the globe, it has become the scene of violent changes and fundamental paradigm shifts. Between security and surveillance, participation and commercialisation, artistic and social freedom and the demonstration of power, public space is where the future of democracy and the quality of life is being decided.

Against this background, architect, theoretician and activist Eyal Weizman explores the anatomy of public space. South African curator Gabi Ngcobo describes the struggle for public space. Peter Cachola Schmal, Curator of the German Pavilion at this year's International Architecture Exhibition in Venice, asks whether our arrival cities are the catalysts of social and cultural conflicts from mass migration in Europe. With international curators and artists, architect Eva Franch i Gilabert discusses how artists, designers, architects, curators and cultural institutions stage and construct real and symbolic forms of power and authority.

Under the pretext of public security, the ideas and concepts dealing with public space are increasingly informed by surveillance and control. The question of whether public space itself could then pose a threat is analysed by Anna Minton. Léopold Lambert focuses on public space as militarized environment in the aftermath of terrorist attacks. Kathrin Röggla considers the role of public space in post-democracy, while architect Doreen Heng Liu outlines the factors in any sustainable development of urban public space. Is public space a "third space" where strategies can be developed to counter an all-dominant and appropriating commercialisation? Are the struggles in public space only the harbingers of gentrification? – core questions addressed by architect Arno Brandlhuber in the closing panel.

This 36-hour Factory of Thought aims to develop a more concrete understanding of approaches to the complex expectations placed on public space. The Kooperative für Darstellungspolitik's spatial design facilitates concentrated thought in parallel structures for kick-off speeches and think tanks, discussions, interviews and artistic interventions, and provides room for informal exchanges in open platforms.

The number of places in the "Denkräume" (Round Tables) is limited. Information about the registration here.
Scroll