By-Products of Love
An Exhibition of Works by Elfi Mikesch, Rosa von Praunheim, and Werner Schroeter
Photo © Elfi Mikesch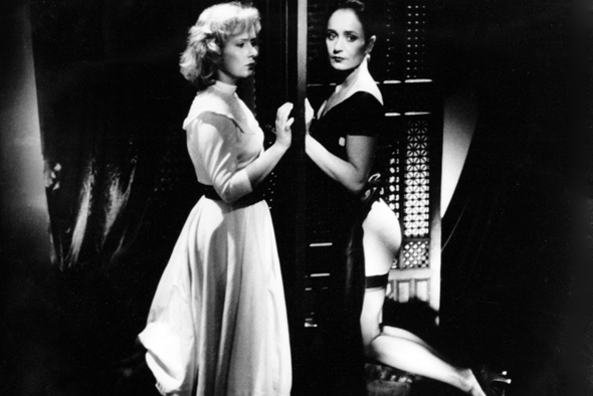 Photo © Elfi Mikesch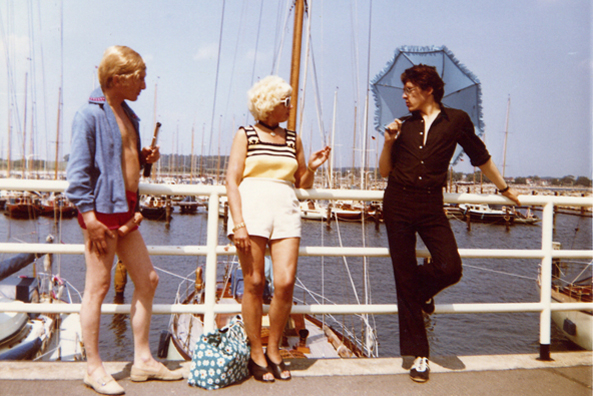 Photo © Rosa von Praunheim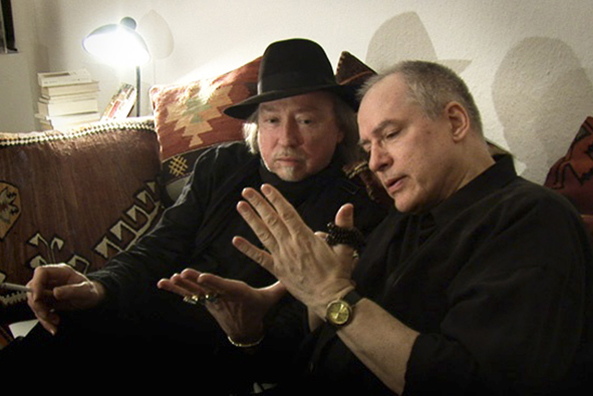 Photo © Rosa von Praunheim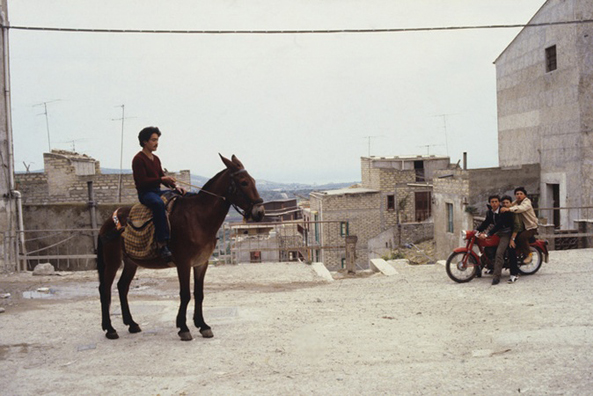 © Filmgalerie 451
Focusing on the photographer, cinematographer, and director Elfi Mikesch, the filmmaker, author, and activist Rosa von Praunheim, and the director of film, theatre, and opera productions Werner Schroeter (1945-2010), the exhibition is the first to introduce and juxtapose the creative collaboration of the three artists, who have fundamentally influenced the visual canon of the artistic under- ground from the 1960s to the present. The exhibition title "Abfallprodukte der Liebe (By-Products of Love)" refers to Werner Schroeter's Poussières d'amour (English distribution title: Love's Debris, 1996): a film about the creation and the transience of art, and a great tribute to opera.
Jean Cocteau once said that filmmaking enabled you to watch death at work. I thought, on the other hand, that you can rehearse for it in films and onstage; you can direct and replay it. Art can stop time and play a melancholically game with the return of life.
The "poet", the "political activist", and the "aesthete", as Rosa von Praunheim dubbed the threesome, were united by roots they shared in West Berlin's subculture. They pro-actively stood up for different sexual orientations, defying conventions as a life principle and at the same time as an artistic position. All three are known for crossing boundaries between the arts. From the beginning they had started addressing questions of gender, body politics, and otherness, subjects that have never lost their topicality. On their search for "other films, other images, and alternative lifestyles" (Elfi Mikesch), they were inspired by the American underground, the parody of trivial culture, which they reinterpreted in their own signature style.
This exhibition is the first to contextualise the visual arts oeuvres of the three artists, using photographs, films, drawings, sound installations, texts, and documents to articulate and interweave the diverse aesthetic and biographical references they share. The artistic friendship – with all its ups and downs and contradictions – is condensed into an overarching motif, biographically joining the spaces of the exhibition, which spans five decades and forges a link to the present day.
Scroll