KUNSTWELTEN - Education Programme of the Akademie
KUNSTWELTEN (Worlds of Art) is the cultural education programme of the Akademie der Künste (Academy of Arts). This programme fulfils the institution's objective of engaging the general public in the arts. A range of projects take place in Berlin itself, and in various towns and cities throughout Germany, especially in Mecklenburg-Vorpommern and in Sachsen-Anhalt.
Aimed at children, young people and adults, the programme draws on the Akademie's own resources, including the expertise and creative works of its members and scholarship-holders, the Akademie's own art collections, and its extensive interdisciplinary Archive. Through engaging directly with artists, learners of all ages are able to embark on journeys of discovery into new 'Worlds of Art'.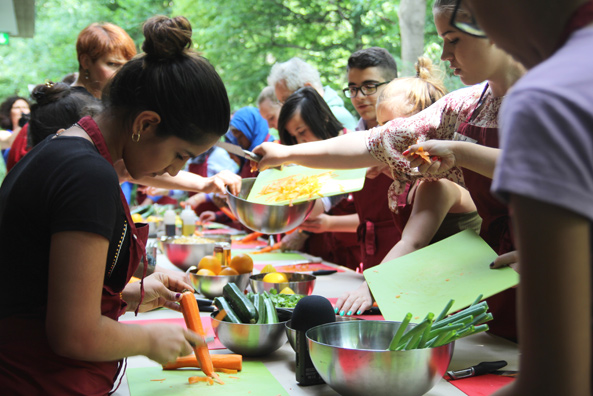 Photo © Martina Krafczyk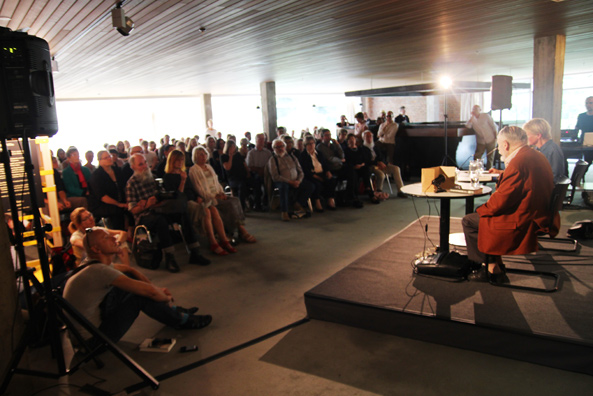 Photo © Martina Krafczyk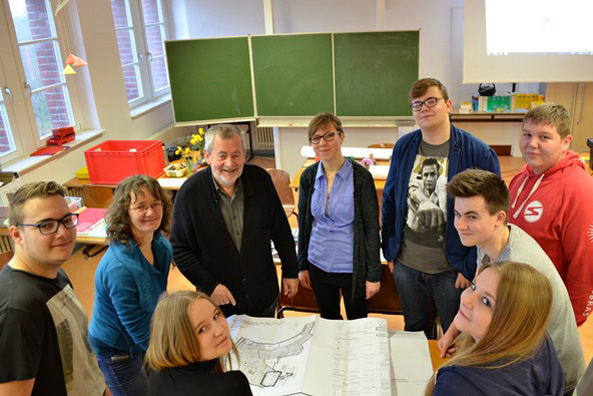 Photo © Martina Krafczyk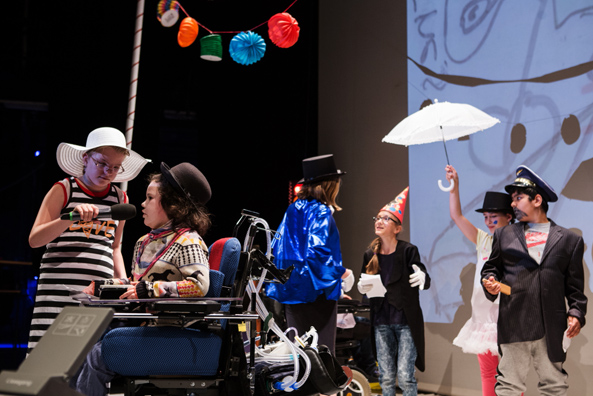 Photo © Martina Krafczyk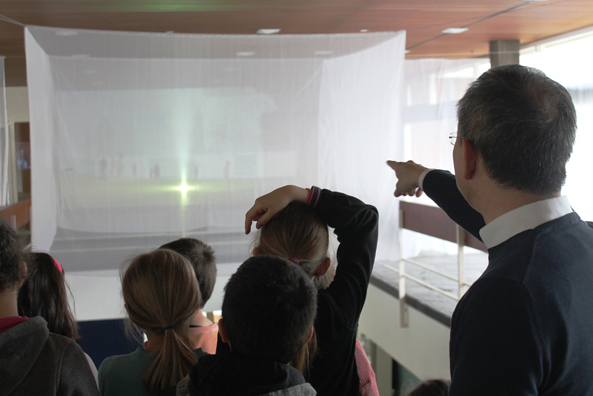 Photo © Martina Krafczyk
Guided tours, introductory talks, workshops and artistic activities help make the themes and projects of the Academy and its members accessible to others.
The Academy is particularly keen to spark the interest of children and young people. In our workshops, artists of all disciplines work closely with young people, encouraging creativity, and stimulating an enthusiasm for the arts.
Scroll