The Archives Departments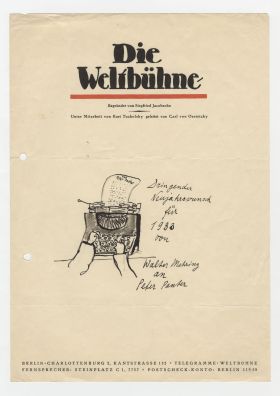 Akademie der Künste, Berlin © Martin Dreyfus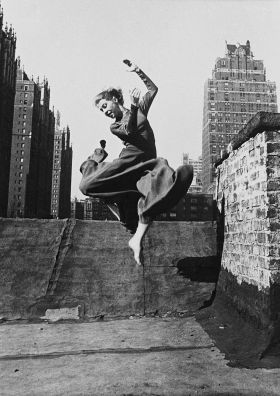 © Akademie der Künste, Berlin
© Akademie der Künste, Berlin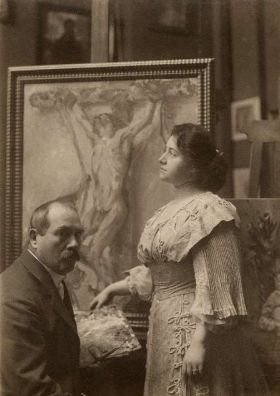 Akademie der Künste, Berlin © Photo: Marta Wolff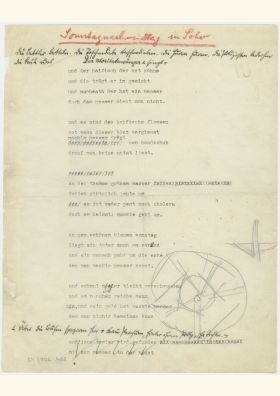 © Akademie der Künste, Berlin
© Akademie der Künste, Berlin / VG-Bild-Kunst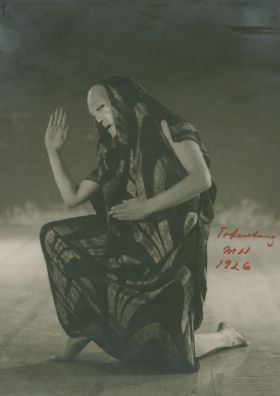 Akademie der Künste, Berlin, © Photo: Ursula Richter
© Akademie der Künste, Berlin
© Hamburger Stiftung zur Förderung von Wissenschaft und Kultur, Photo: Erik-Jan Ouwerkerk, 2017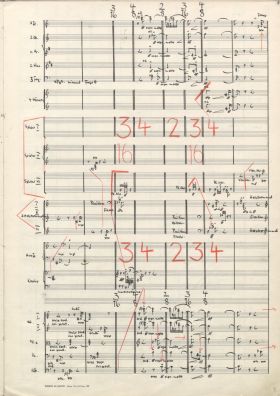 Akademie der Künste, Berlin © G. Ricordi & Co., Bühnen- und Musikverlag GmbH, Berlin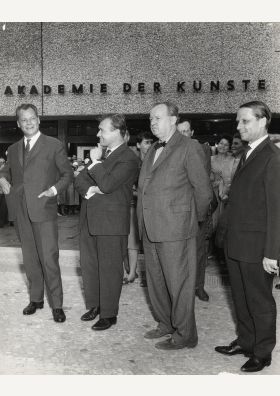 © Deutsches Theatermuseum München, Photo: Ilse Buhs; from left to right: Willy Brandt, Werner Düttmann, Hans Scharoun, Herbert von Buttlar
The artistic estates of the Archives of the Akademie der Künste are held in six departments reflecting the Academy's membership structure with its six Sections of the Visual Arts, Architecture, Music, Literature, Performing Arts and Film and Media Arts.
In addition, the Media Archives is responsible for the audio-visual collections.

The independence of the literary archives of Walter Benjamin and Bertolt Brecht is a result of their historical development.

The Historical Archives, with its administrative documents, serve as the memory of the Akademie der Künste down the centuries, with holdings going back to the earliest days of the Prussian Akademie der Künste when it was founded in 1696.
Scroll