Music Archives
Akademie der Künste, Berlin © Photo: Erik-Jan Ouwerkerk, 2016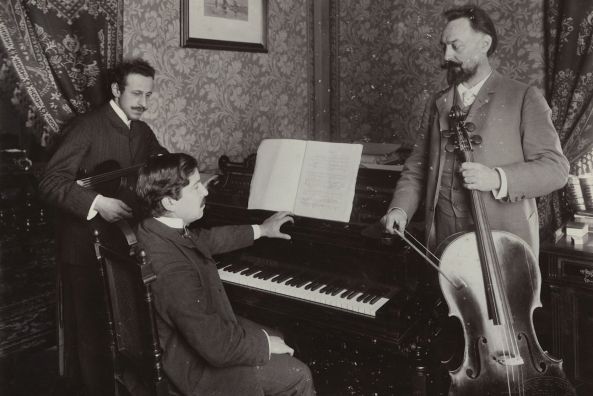 Akademie der Künste, Berlin, Photo: August Scherl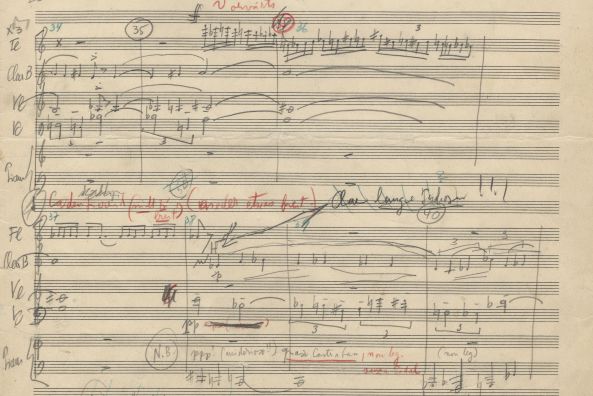 Akademie der Künste, Berlin © C.F. Peters Ltd & Co. KG, Leipzig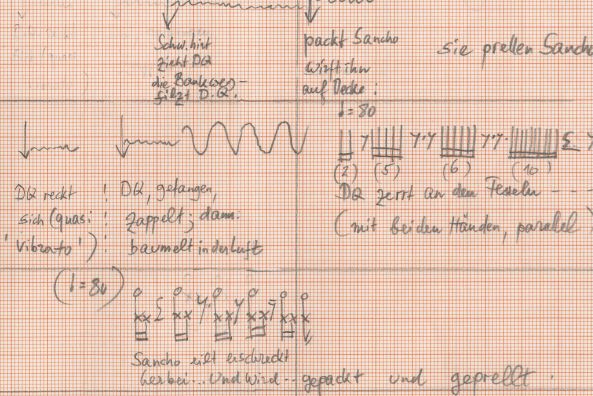 Akademie der Künste, Berlin © Breitkopf & Härtel, Wiesbaden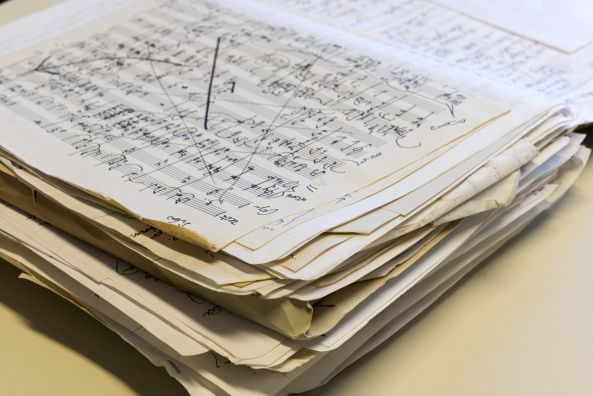 Akademie der Künste, Berlin © Photo: Erik-Jan Ouwerkerk, 2016
Reflecting the Akademie der Künste's long association with New Music in the twentieth and twenty-first centuries, the Music Archives focuses especially on original manuscripts and documents associated with this movement. Most of the archival collections stem from the Academy's members and master class students or their contemporaries in Berlin's musical life. The Music Archives also have extensive collections relating to Arnold Schönberg's and Franz Schreker's master classes in musical composition, as well as materials from émigré composers and electronic and electroacoustic music.

The composers' archives are supplemented by the personal papers of performing artists who made significant contributions to music in the twentieth century. These archives include the papers of several prominent theoreticians and writers, often those with a key role in responding to trends closely related to the development of New Music and critically accompanying the emerging musical avant-garde in their publications down the years.

A key section of the Music Archives' holdings is devoted to sketches and autograph scores from various phases of the creative process, from initial drafts to fair copies. The extensive collections of correspondence not only offer a source of biographical information, but also insights into the contexts in which individual works were created. The Archives also contains many audio recordings stored both in their original format and secured as copies in a digital form.

Last but not least, the Music Archives holds a number of valuable individual manuscripts. Together with further collections, either thematically structured or from institutions, these trace more recent trajectories in music and illustrate the role played by Berlin's Akademie der Künste in supporting these developments.


Scroll