Events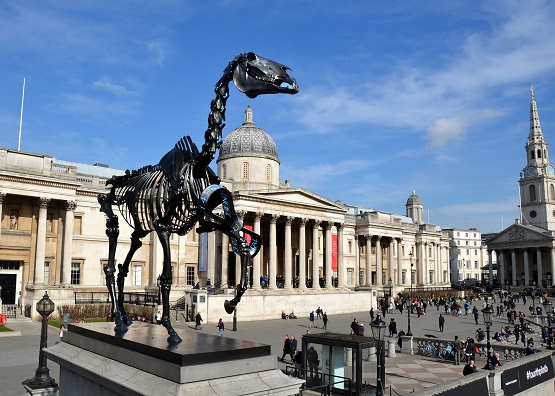 Hans Haacke / VG Bild-Kunst, Bonn, Courtesy the artist and Paula Cooper Gallery, New York
Venue: Akademie der Künste, Hanseatenweg

11 March, 6 pm
Opening Symposium I
Andrew Keen, San Francisco; Wermke/Leinkauf, Berlin; Stih & Schnock, Berlin; Blanca Zuñiga, Talca, Chile; Moderation Barbara Hoidn
11 March, 8 pm
Exhibition Opening
Jeanine Meerapfel, President of Akademie der Künste, and Wilfried Wang, Member of Akademie der Künste, curator of the exhibition
11 March, 9.30 pm
JUNGE AKADEMIE / AGORA ARTES
Morph us
Performance by C. van der Maas, O. Schipper, A. Teymuri, academy fellows & J. Kwon (Performer)
12 March, 6 pm
Opening Symposium II
Andrés Mignucci, San Juan, Puerto Rico; Peter Carroll, Séan Harrington, Dublin; Kerstin Meyer/Margarete Heitmüller, Berlin; Moderation Wilfried Wang
12 March, 8 pm
JUNGE AKADEMIE / AGORA ARTES
Programme Night
Concert, Performance, Discussions, Party
15, 22, 29 March, 7 pm
Urban Parliament, Universal Declaration of Urban Rights – Parliamentary Sessions
Work session with city initiatives, experts and visitors.
Topic on 15 March: Berlin - Do we have a right to our city? ...more
Topic on 22 March: Open City Berlin - What do we really know about our city? ...more
Topic on 29 March: Berlin as common good - How can we use our city together? ...more

http://urbanrights.org/berlin
5, 12, 19 April, 8 pm
Decentralized Music
Concerts and Actions
5 April: Niklas Seidl, François Sarhan & Ensemble hand werk ...more
12 April: Neele Hülcker & MAM. Manufaktur für aktuelle Musik ...more
19 April: Matthias Kaul & Ensemble LUX:NM ...more
Maximilian Marcoll and soloists
Electric Walks Berlin, Christina Kubisch ...more
26 April, 6 pm
Art in Public Space or Publicness as Art?
Panel Discussion with Jan Edler, Florian Matzner, Elfi Mikesch, Wermke/Leinkauf, Anna Witt, Opening Remarks Birgit Hein, Moderation Wulf Herzogenrath
3 May, 8 pm
Reconstruction: Pathology or Therapy?
Friedrich Dieckmann and Wilfried Wang discuss a German phenomenon
4 May, 7 pm
JUNGE AKADEMIE / AGORA ARTES
Programme Night
Concert, Performance, Discussions, Party
10 and 17 May, 7 pm
Urban Parliament, Universal Declaration of Urban Rights – Parliamentary Sessions
Work session with city initiatives, experts and visitors
Topic on 10 May: Mobility in Berlin - What drives us? ...more
Topic on 17 May: Urban space Berlin - Where can we still experiment? ...more

http://urbanrights.org/berlin
19 May, 7 pm (Prologue)
20 May, 12 noon - 21 May, 12 midnight
Public Space: Fights and Fictions – 36-Stunden-Denkfabrik
Participants include: Nana Adusei-Poku (Zürich); Ethel Baraona Pohl (Barcelona); Jaakko Blomberg (Helsinki); Danijela Dugandžić Živanović (Sarajevo); Eva Franch i Gilabert (New York); Elpida Karaba (Athen); Léopold Lambert (Paris); Marvi Mazhar (Karachi); Kaiwan Mehta (Mumbai); Tiago Mota Saraiva (Lissabon); Omar Nagati (Kairo); Gabi Ngcobo (Johannesburg); Raquel Rolnik (São Paulo)
Event in partnership with the Goethe-Institut.
24 May, 7 pm
Handing Over the Declaration of Urban Rights to Berlin Politcians
Moderated by Wilfried Wang
27 May, 3 pm
Presentation of the results of the workshops with children, young people and artists
Scroll