Otto Bartning (1883-1959). Architect of Social Modernism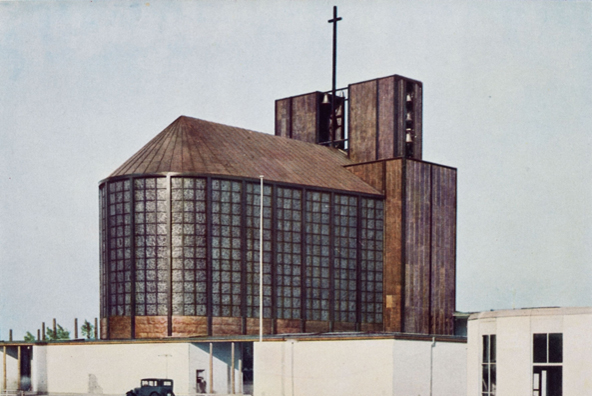 Photo: Hugo Schmölz © Otto-Bartning-Archiv TU Darmstadt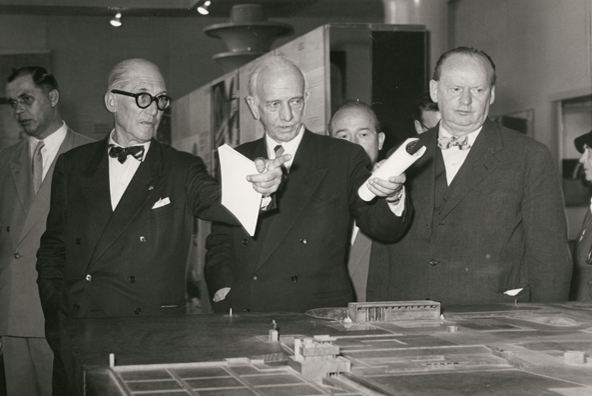 © Marie-Agnes Gräfin zu Dohna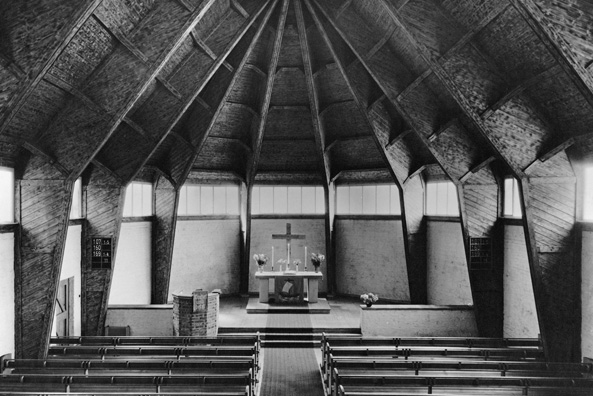 Photo: Carl Schäfer © Archive of Ev. Kirchenkreises Wuppertal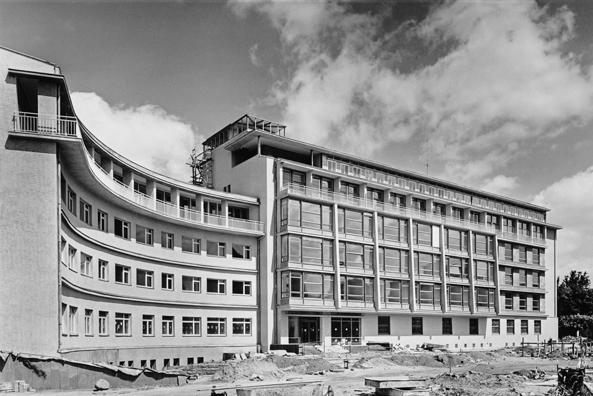 Photo: Günter Senfft, Otto-Bartning-Archiv TU Darmstadt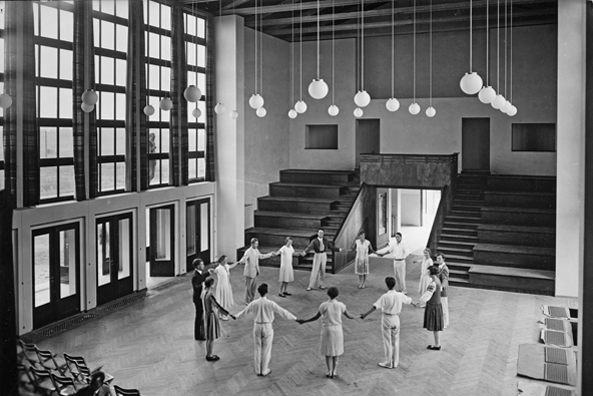 Photographer unknown © Atelier Leopold Haase & Co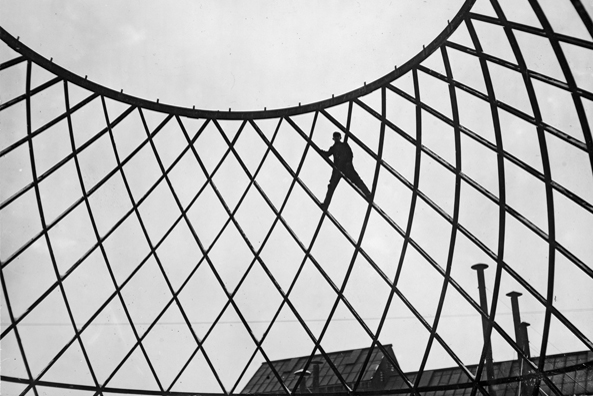 Photographer unknown © Atlantik Photos & Co
Architect, creative force and organisational talent – Otto Bartning was an exceptionally complex figure. Together with Walter Gropius and Bruno Taut, he was a member of the Arbeitsrat für Kunst (Workers Council for Art) formed in the wake of the German Revolution in 1918. As such, he belonged to the leading figures calling for modernism in architecture. As an important innovator in the process of reconstruction after the Second World War and in his work advising the city of Berlin, he consistently advocated a form of social modernism that responded to people's needs.
This comprehensive retrospective now presents Bartning's multifaceted oeuvre and illustrates the wide spectrum of his interests and talents through original drawings and sketches, photos, and architectural models. The exhibition, curated by Sandra Wagner-Conzelmann, shows how Bartning's work and arguments, strongly informed by his social concerns, are still just as topical and relevant today.
An exhibition by the Akademie der Künste, Berlin and the Wüstenrot Stiftung, in cooperation with the Städtische Galerie Karlsruhe, the Institut Mathildenhöhe Darmstadt and Technische Universität Darmstadt. Funded by the LOTTO-Stiftung Berlin.
Exhibition also showing at
Städtische Galerie Karlsruhe, 22 July – 22 Oct 2017
Institut Mathildenhöhe Darmstadt, 19 Nov 2017 – 18 March 2018
Scroll