KONTAKTE '17 – Biennial for Electroacoustic Music and Sound Art
Concerts, Sound Installations, Performances, Artist Talks,
Films, Workshops
For four days, the Akademie der Künste on Hanseatenweg will be a creative lab for musical experimentation, staging concerts, sound installations, artist talks, and workshops. With its 28 debuts and premieres, and more than 100 artists from 27 countries, the 2nd edition of KONTAKTE is the hub for electroacoustic music and sound art in Berlin.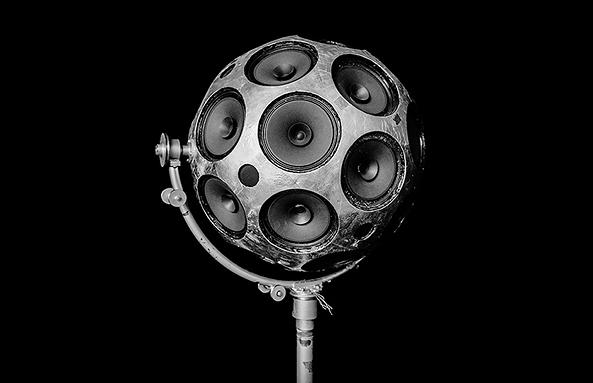 © Johanna Diehl
The programme's historical focus is on Hermann Scherchen's Electro acoustic Experimental Studio in Gravesano, Switzerland. Highlights include three new productions by Wolfgang Heiniger, Kirsten Reese and José María Sánchez-Verdú, among others, which premiere in two concerts with the Ensemble ascolta and the Neue Vocalsolisten, and feature Hermann Scherchen's rotating loudspeaker sphere. Further key topics are new productions of electronic sound art, which trace the creative process and the interferences of music and research as driving forces, including works by José Manuel Berenguer, Christina Kubisch, Hans Peter Kuhn and Gerriet K. Sharma.
A special international guest this year is the Laboratorio Nacional de Música Electroacústica in Havana, Cuba, which will present a new coproduced concert project with Cuban artists at the festival.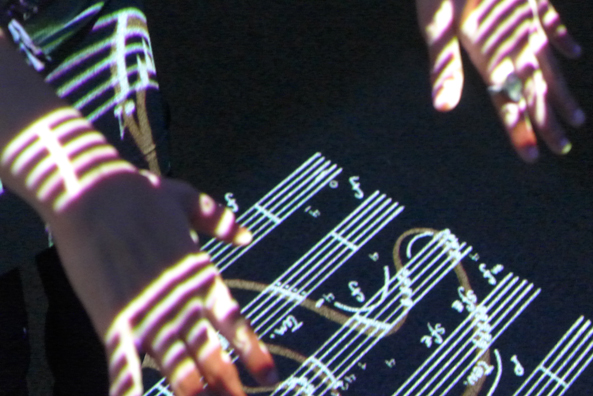 © Gregorio García Karman
© Nielke Schwind-Hellwig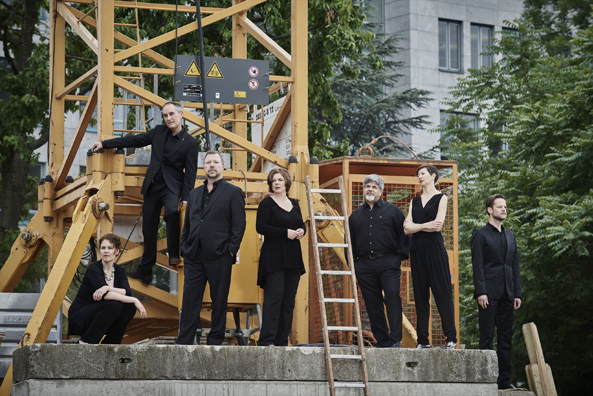 © Martin Sigmund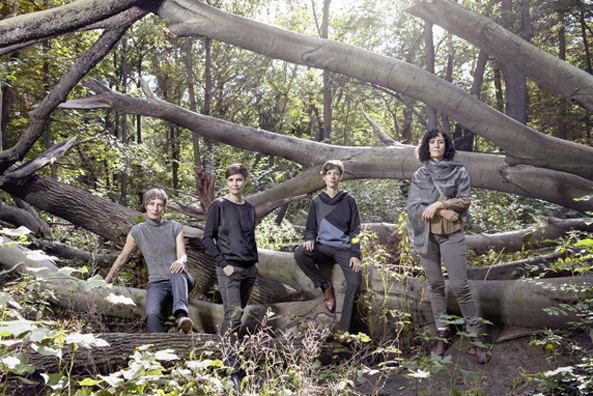 © Anja Weber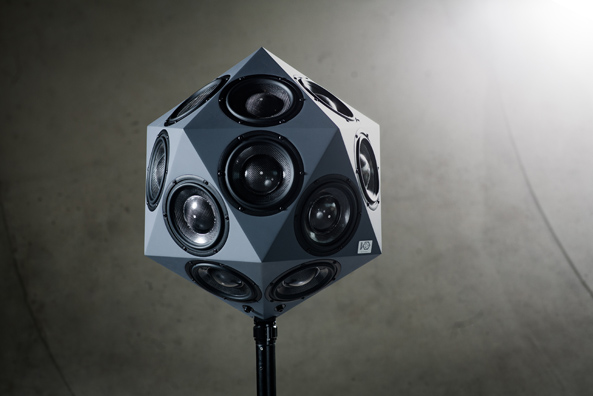 © sonible GmbH, Foto: Darius Kromoser
Apart from in-house productions and premieres, KONTAKTE '17 brings together works by outstanding living composers and sound artists with classical works by contemporary music pioneers ranking among the composers supported by Hermann Scherchen.
In addition to the international and trans-regional projects, Berlin's vibrant music scene, including Berlin PianoPercussion, the Berliner Lautsprecherorchester, Les Femmes Savantes, and others, also forms an integral pillar of the festival. KONTAKTE '17 also highlights Berlin's live-coding community and network-based music performance, with interventions in public space, sound installations, and the workshop Share Control, Share Influence, whose motto the festival is glad to adopt this year.
The programme is complemented by the launch of a new CD and the inauguration of a new composition prize awarded by the German Society for Electro acoustic Music, as well as by artist talks in which programmatic topics of KONTAKTE '17 are discussed. This year KONTAKTE '17 expands the proven partnerships with the DEGEM, the Artists-in-Berlin Program of the DAAD, the Berlin University of the Arts, the Hanns Eisler School of Music, and the Technical University of Berlin by collaborations with new partners too, such as the Lebenshilfe Berlin, or the Berlin-based initiative Heroines of Sound.
The four-day programme of events is, moreover, accompanied by a presentation with materials from the Hermann Scherchen Archive as well as a wall installation from the series Das imaginäre Studio by Johanna Diehl, which showcases apparatuses from the electronic studios of the post-war period, including Scherchen's legendary rotating loudspeaker sphere.
Scroll