Colonial Repercussions
With the Colonial Repercussions/Koloniales Erbe event series, the Akademie der Künste examines the structures of colonial power relations, which continue to impact on science, art and society today. From January to June 2018, three multi-day symposia will address the blind spots of the colonial legacies during lectures, panels, performances, artistic interventions and workshops.
Photo © CoreyMelton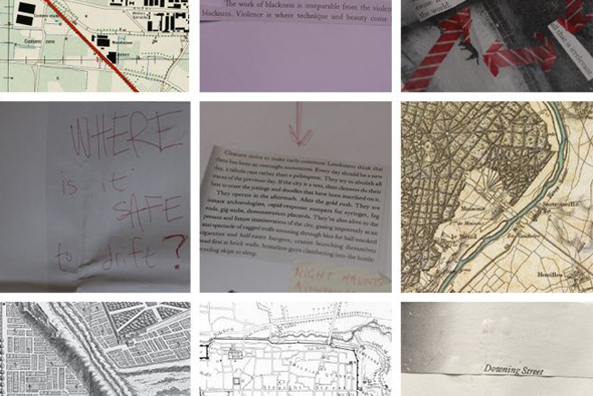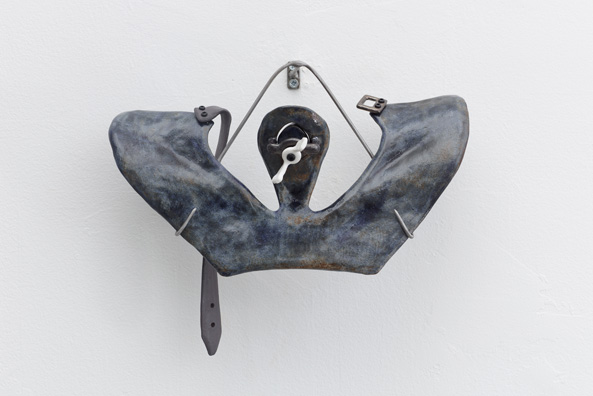 © Jeffrey Sturges. Courtesy: the artist and the private collection estate of Peggy Cooper Cafritz
Reprocessing colonialism means bearing a visionary moment for the future of Europe. The primary focus of this event series is the question as to the legacy of European colonialism still being tangible today: How does it have an impact on Europe and the rest of the world? How can traditional power structures be broken down and the associated fear of relinquishing powers be overcome? And what would a society look like that evolves creatively based on diversity and not based on white, hegemonic traditions of knowledge?
In the winter of 2016/17, the Akademie der Künste's Uncertain States – Artistic Strategies in States of Emergency focal programme engaged intensively with the themes of migration history, causes of flight, experiences of violence in crisis regions and exile. As the central challenges facing society in the 21st century and the resulting cultural, social, economic and political processes of change are closely connected to historical European colonial policy, the event series Colonial Repercussions/ Koloniales Erbe, taking place from January to June 2018, further deepens this analysis.
Under the curatorship of Wolfgang Kaleck (General Secretary of the European Center for Constitutional and Human Rights, ECCHR) and Karina Theurer (Lawyer, ECCHR) international legal experts will join the two-day opening conference at the end of January 2018 to discuss the colonial crimes of the European states and the question of reparations. The scholar for cultural studies Nana Adusei-Poku focuses on the cultural production of the black diaspora as a criticism of hegemonic concepts of identity during a second discursive platform at the end of May 2018. At the third symposium scheduled to take place at the end of June 2018, Nikita Dhawan (Professor of Political Theory and Gender Studies) will compose, together with renowned international theorists of postcolonialism, the utopian potential of a future society.
Participants include Antony Anghie, Kader Attia, Ain Bailey, Nathalie Anguezomo Mba Bikoro, Angela Davis, Ayrson Heráclito, NIC Kay, Bouchra Khalili, Autumn Knight, Ester Muinjangue, Fiston Mwanza Mujila, Makau Mutua, Marcel Odenbach, Obiora Chinedu Okafor, Okwui Okpokwasili, Christina Sharpe, Sorryyoufeeluncomfortable, Gayatri Chakravorty Spivak, Rolando Vázquez and Liesbeth Zegveld et al.
In addition, the C& Center of unfinished business reading room of the international online platform for African perspectives on art, Contemporary And (C&), will offer throughout the entire event series in the foyer of the Akademie building on Pariser Platz literature on colonial legacies.
Colonial Repercussions/Koloniales Erbe is a joint event series by the Akademie der Künste with the Federal Agency for Civic Education/bpb.
Scroll