The Akademie der Künste (Academy of Arts)
Founded in 1696, the Akademie der Künste in Berlin is one of the oldest cultural institutes in Europe. It is an international community of artists and has a current total of more than 414 members in its six Sections (Visual Arts, Architecture, Music, Literature, Performing Arts, Film and Media Arts).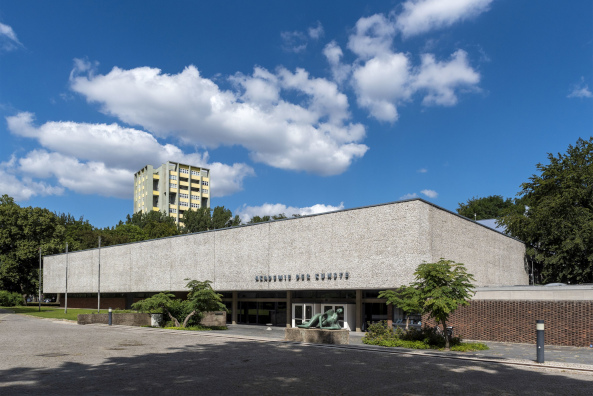 © Erik-Jan Ouwerkerk
© Erik-Jan Ouwerkerk
Photo © Manfred Mayer
© Erik-Jan Ouwerkerk
© Erik-Jan Ouwerkerk
© Manfred Mayer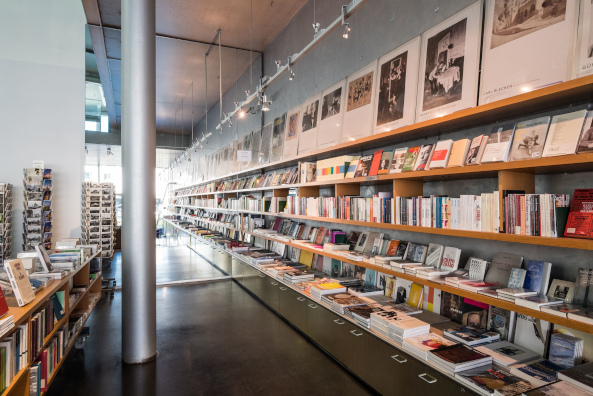 © Andreas [FranzXaver] Süß
© Andreas [FranzXaver] Süß
The Akademie der Künste is an exhibition and event location, a meeting place for artists and people interested in the arts, where public debates on art and cultural policy take place. A key part of the Academy are its Archives. With over 1,200 estates by artists and an extensive art collection and library, the Academy Archives are one of the most important interdisciplinary archives of 20th century art.
The event programme of the Academy serves to present contemporary artistic positions to the public and is dedicated to safeguarding cultural heritage. In its two permanent locations in the heart of Berlin – Pariser Platz in the Berlin-Mitte district and Hanseatenweg in Tiergarten – the Academy shows exhibitions, organises concerts, debates, readings, awards ceremonies, as well as film, theatre, and dance performances.
The Academy awards a wide range of prizes for outstanding artistic achievements as well as for the promotion of artists. It involves young artists through its international scholarship programmes. In its KUNSTWELTEN (ART WORLDS) outreach programme, it brings the arts closer to children and young people in particular. The Academy's Studio for Electroacoustic Music provides an open platform for musical innovations. The Akademie der Künste supplements its activities and programmes with publications, such as exhibition catalogues and documents relating to selected archive collections. Every two months it issues the "Sinn und Form" (Purpose and Form) magazine.
Academy is a term that means an assembly of artists, who gather together at a location assigned to them at certain times, for the purpose of communicating their art in a friendly manner, sharing their experiments, insights and experiences, and learning from one another as they attempt to approach perfection.
The Gesellschaft der Freunde der Akademie der Künste (Society of Friends of the Academy of Arts) supports the Academy in its function as a promotional association.
The Akademie der Künste is funded by the Federal Government's Commissioner for Culture and the Media.
Scroll