JUNGE AKADEMIE
The JUNGE AKADEMIE supports international artists from all of the arts sections of the Akademie der Künste by providing residency and work fellowships as part of an interdisciplinary artist-in-residence programme. The three-month studio residencies offer fellows time, space and resources to focus on their art in a new environment. With this, the JUNGE AKADEMIE programme creates an open space for artistic research and the production of art and knowledge, which is actively shaped by each year's group of fellows together with mentors and members of the Akademie. It is an essential responsibility to maintain this free and protective space for artistic expression and exchange, experimentation and encounters across political and cultural borders.
Exhibition, Performances, Lectures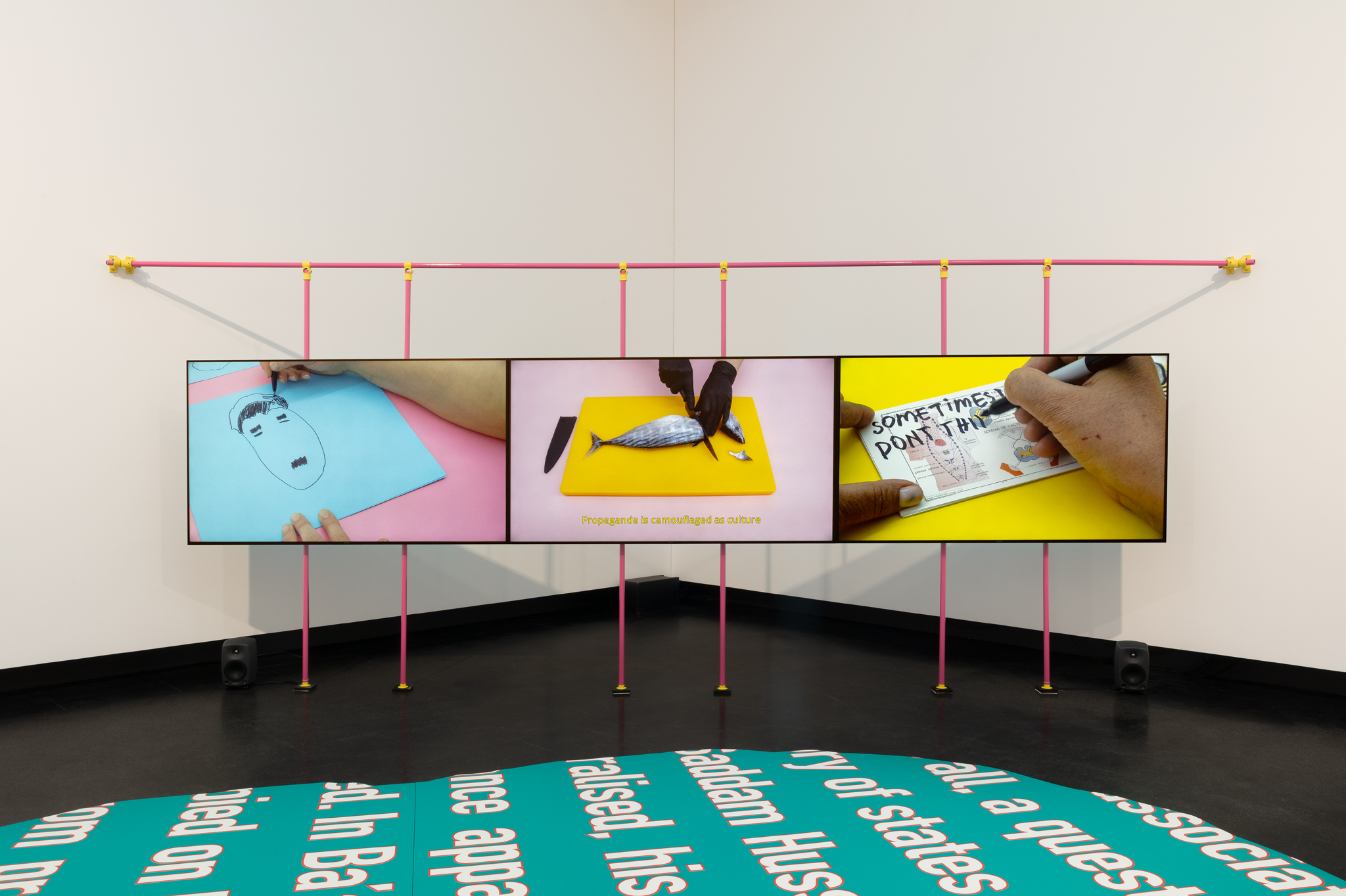 Courtesy the artist and Esther Schipper, Berlin
Photo © Andrea Rossetti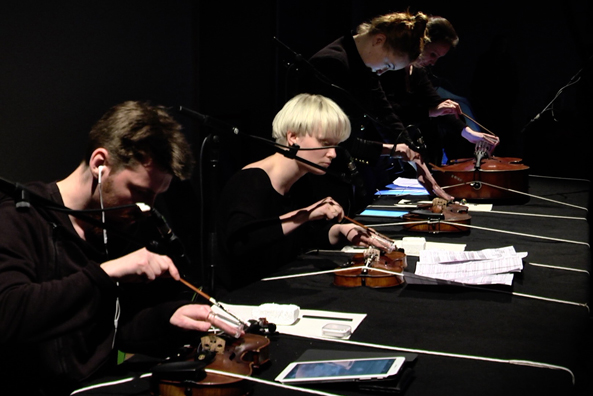 Photo © Martin Wolff / Sören Lang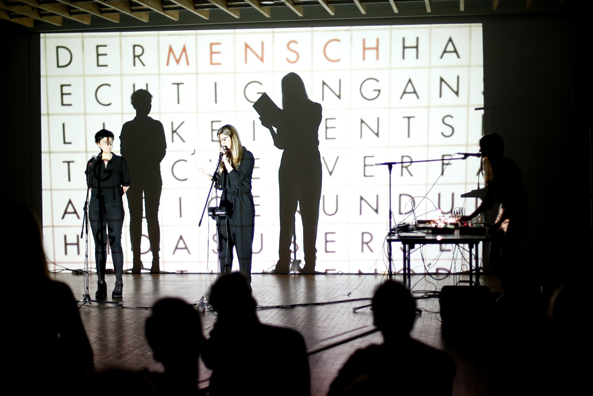 Photo © Stefanie Walk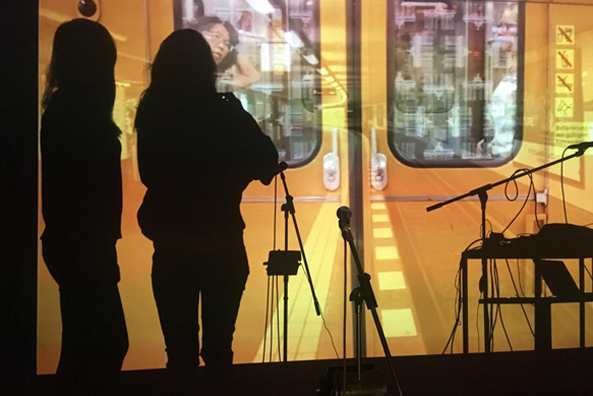 Photo © Stefanie Walk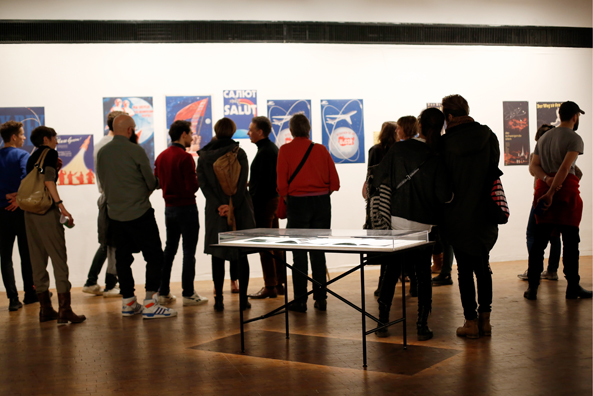 Photo © Stefanie Walk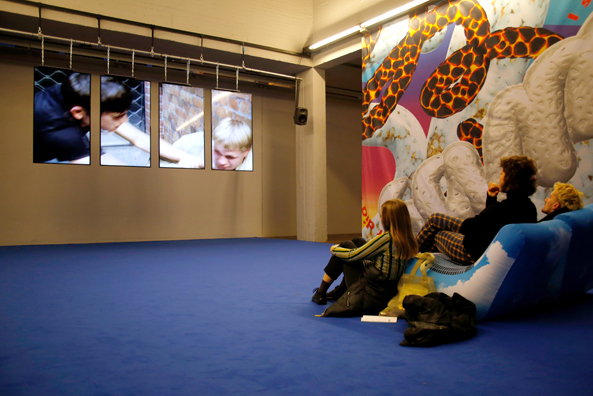 Photo © Stefanie Walk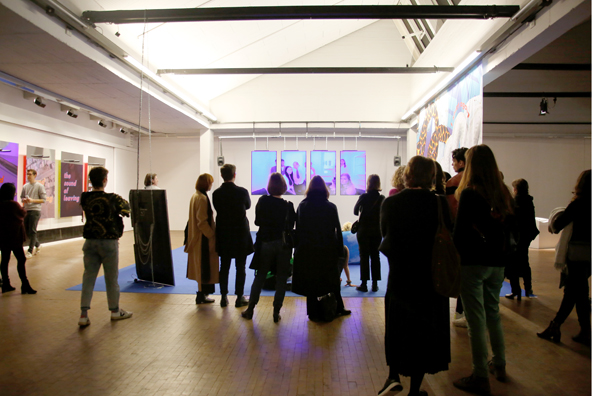 Photo © Stefanie Walk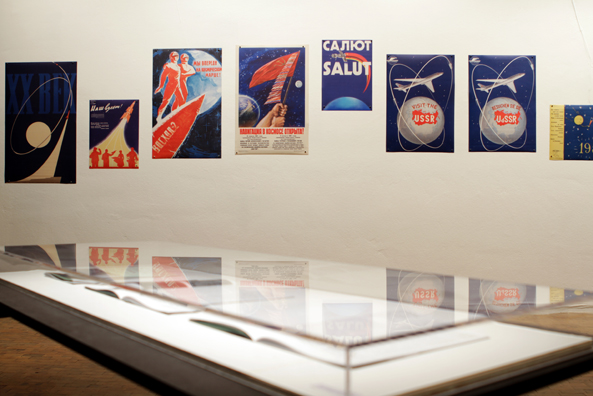 Photo © Stefanie Walk
Photo © Stefanie Walk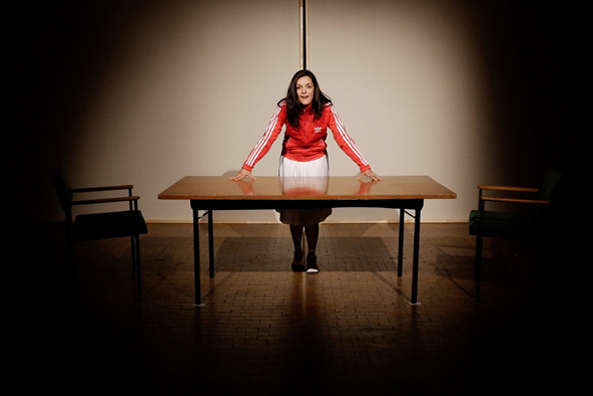 Photo © Martin Wolff / Sören Lang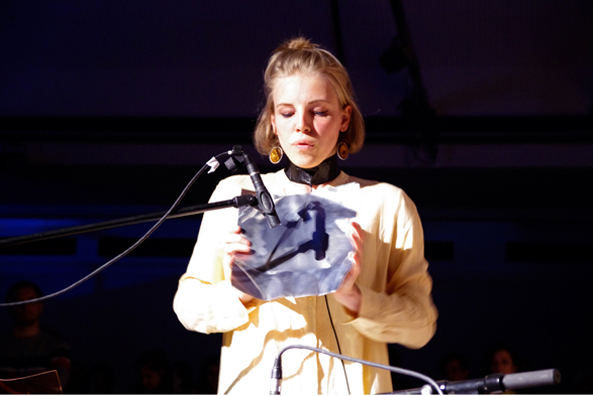 Photo © Rabea Edel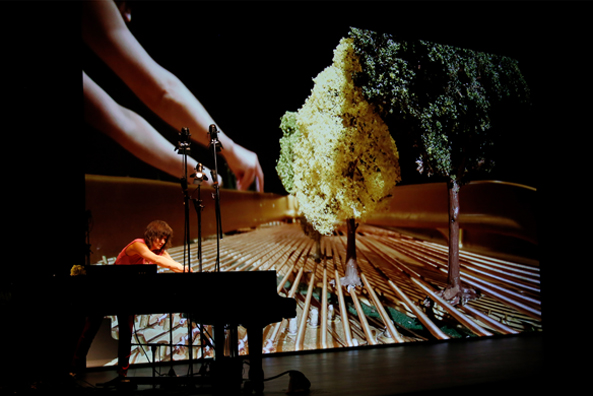 Photo © Stefanie Walk
Photo © Stefanie Walk
Origins
The support of young, international artists working in all artistic disciplines is a central task of the Akademie der Künste, which it fulfils through the JUNGE AKADEMIE's artist-in-residence programme, and other awards of work and residency grants. This support has been firmly anchored in the statutes of the over 300-year-old cultural institution since 2007. Now, after nearly two decades of enduring commitment, a process initiated following the political upheaval in Germany in 1989, but before the subsequent merger of the two academies in East and West Berlin in 1993, has established a solid foundation. Continuing to pursue its objective to promote young talent from diverse networks and international contexts, the Akademie integrates these artists and their ideas into its work and current projects.
Open Studios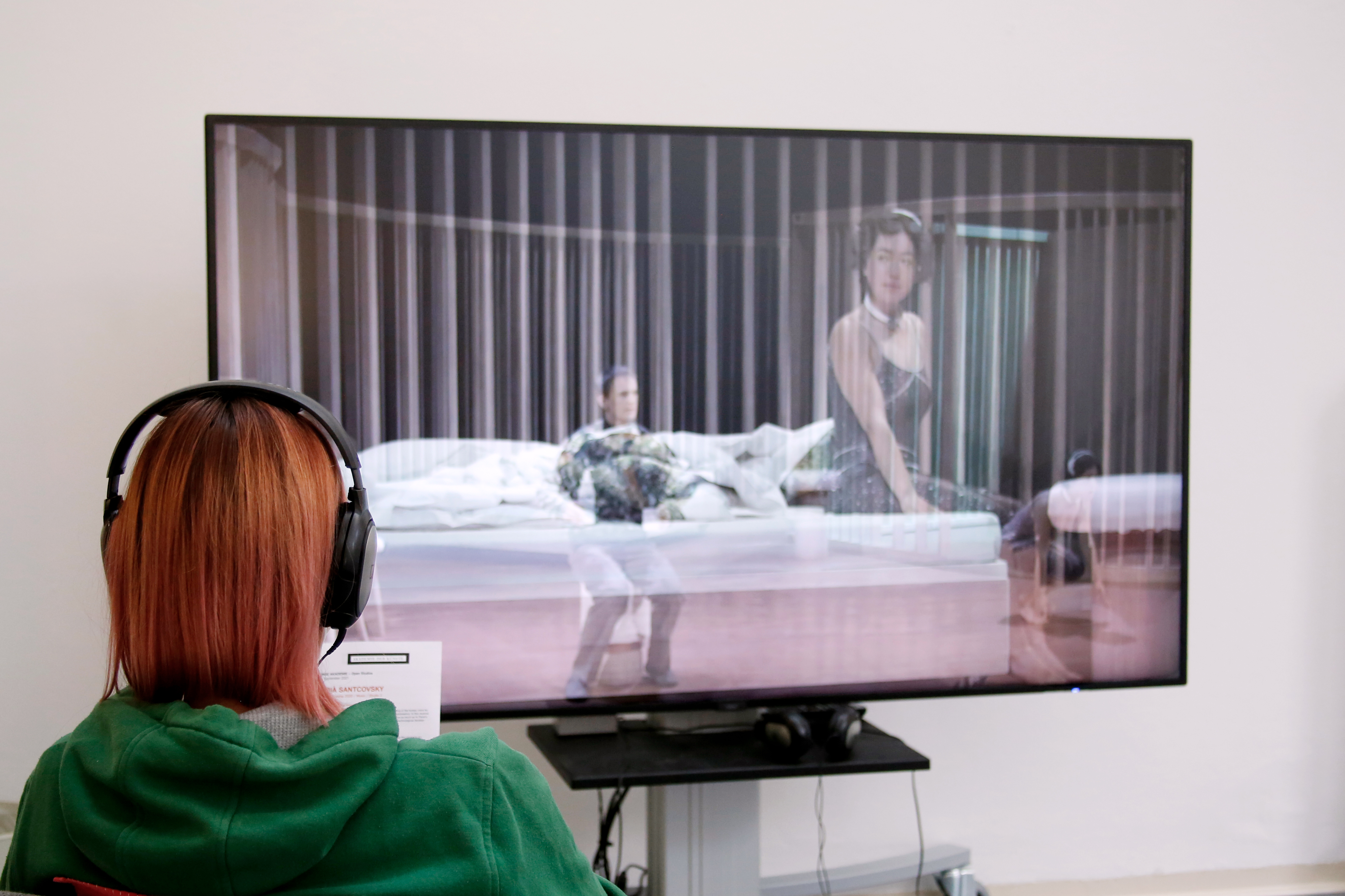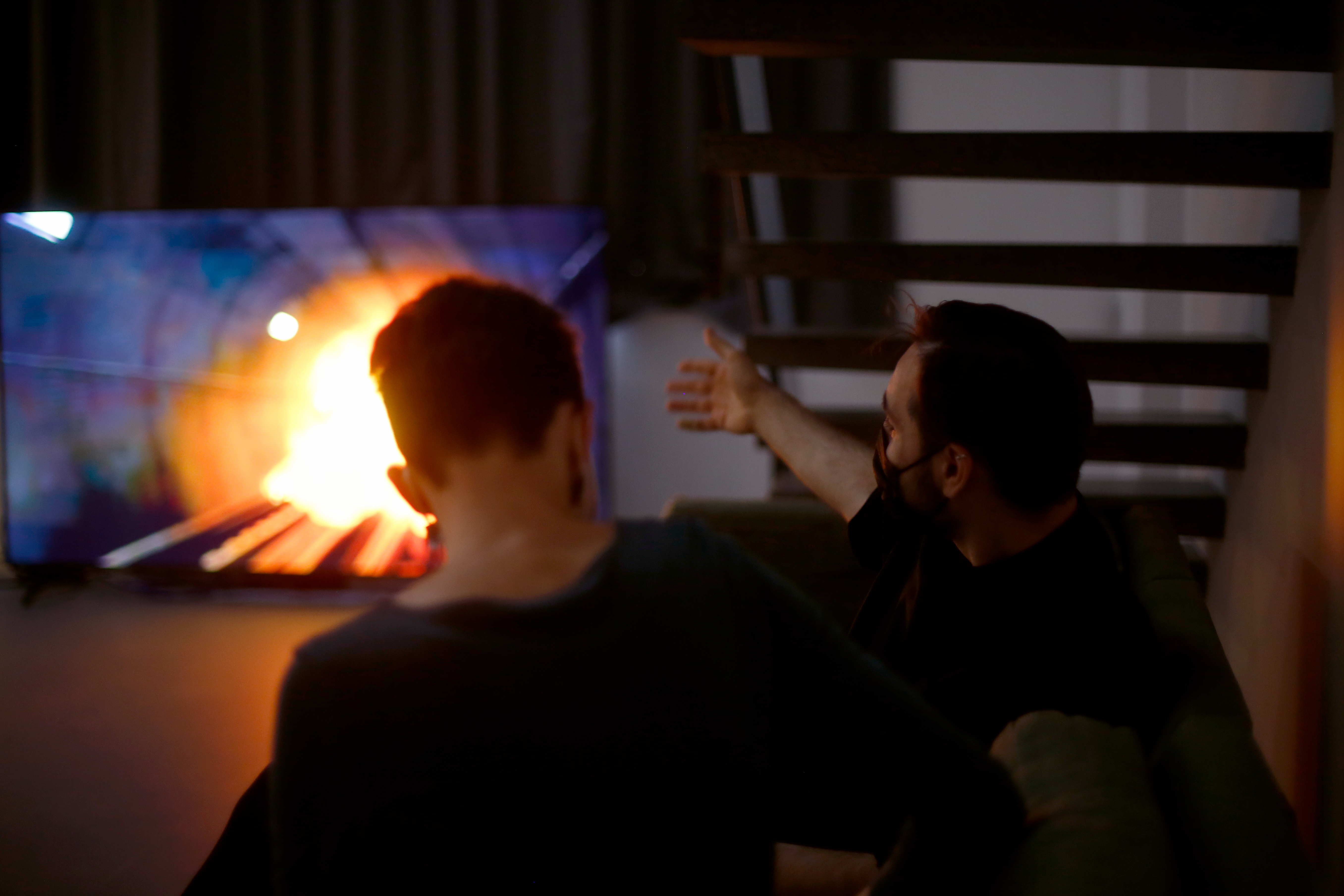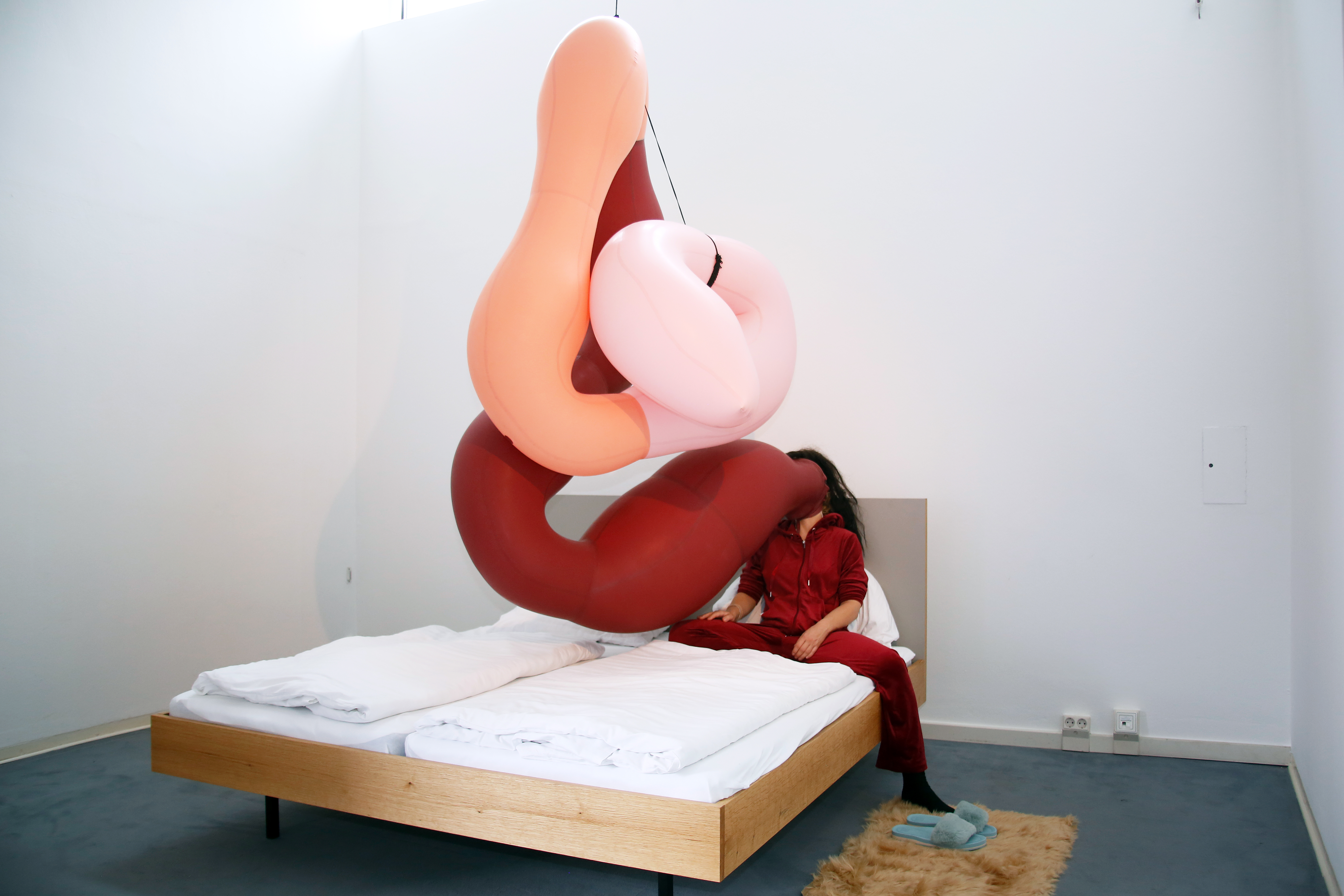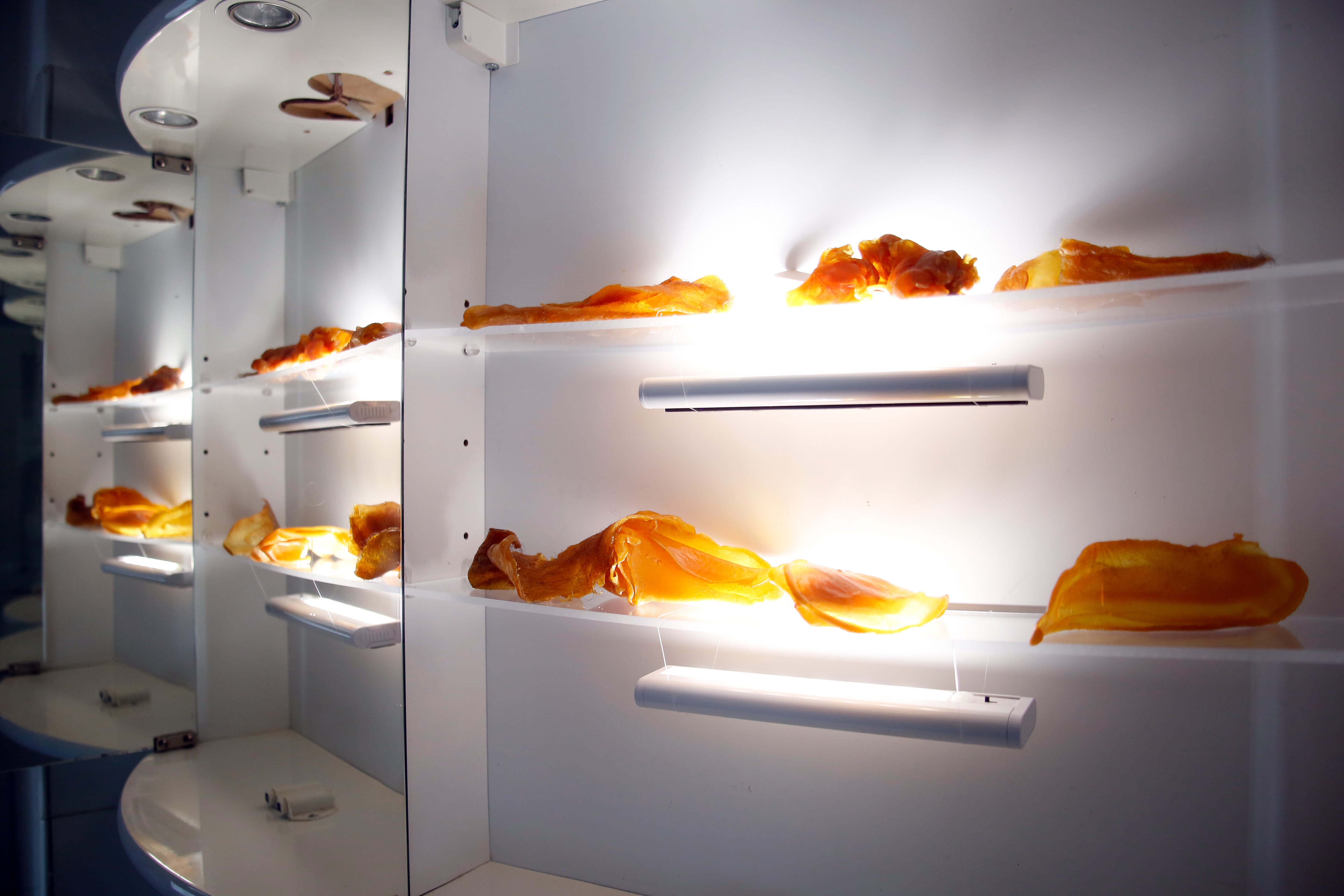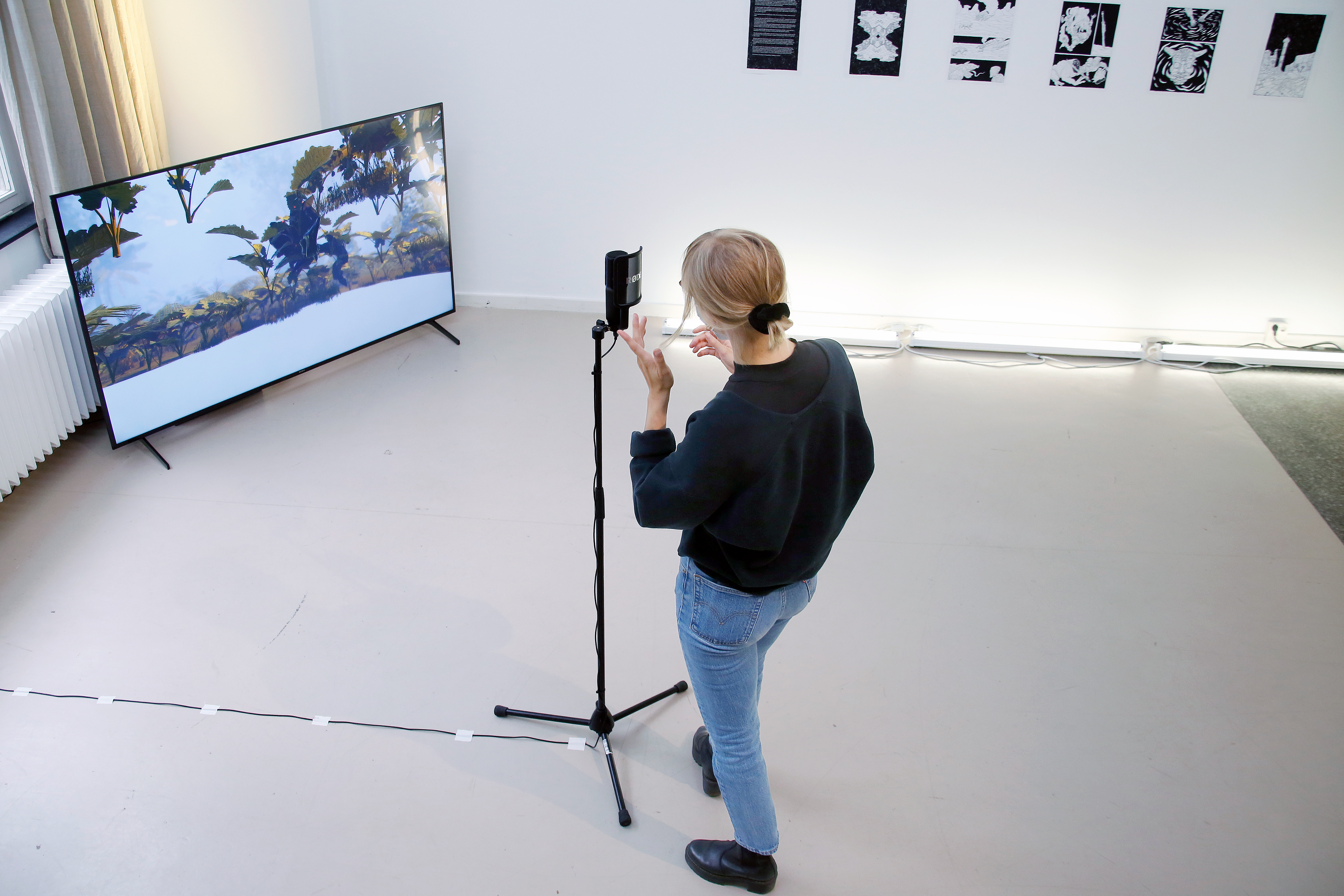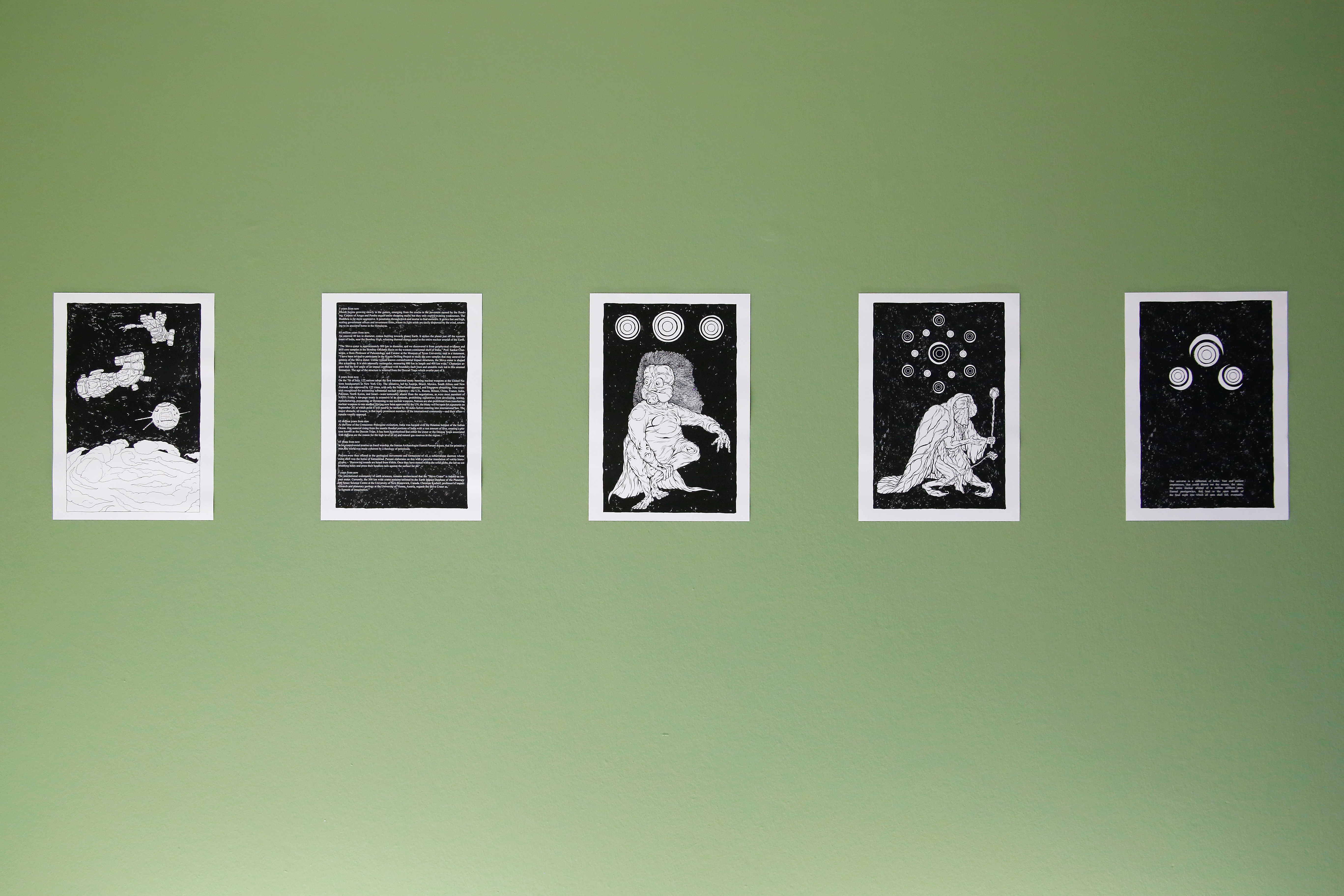 Several times a year, the JUNGE AKADEMIE of the Akademie der Künste opens its artist studios for day-long Open Studios in the Hansaviertel with presentations by current fellows. The spacious two-story studios with a view in the Tiergarten designed by Werner Düttmann are used as exhibition spaces by the artists to show existing works as well as works-in-progress and to give insight into the panorama of their ideas and projects.
Digital Platform
Video © Akademie der Künste / Basics09
The JUNGE AKADEMIE Digital Platform is a transdisciplinary and transcultural online magazine, a space to exhibit and experiment as well as a digital open studio that presents discussions between artists in the context of art and society, artistic works, (video) essays, stories, making-ofs, online laboratories and fiction, among other things. It is intended to facilitate networking between artists and exchange with the Akademie members, digital projects and the exchange of knowledge within the international community, and to make various voices, aesthetics and positions, collective processes and discourses heard and seen in articles and digital spaces. The platform is an essential part of the programme work of the JUNGE AKADEMIE.
The platform was developed and realised with the kind support of The Gesellschaft der Freunde der Akademie der Künste (Society of Friends of the Akademie der Künste).
Advisory Council
Nanne Meyer (Visual Arts Section)
Arila Siegert (Performing Arts Section)
Helke Misselwitz (Film and Media Arts Section)
Regine Leibinger (Architectur Section)
Helmut Zapf (Section Music)
Ulf Stolterfoht (Literature Section)
Scroll