Exhibitions and Loans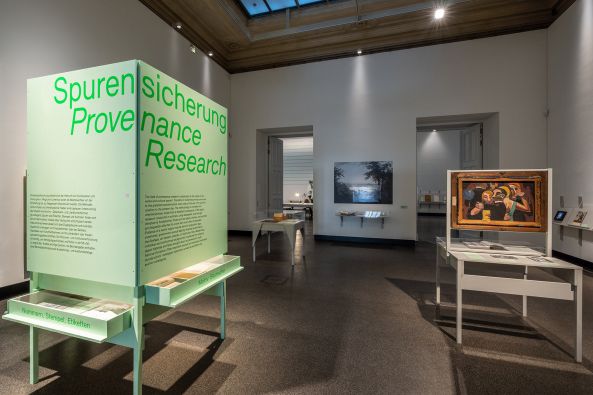 © Akademie der Künste, Berlin, photo: Andreas [FranzXaver] Süß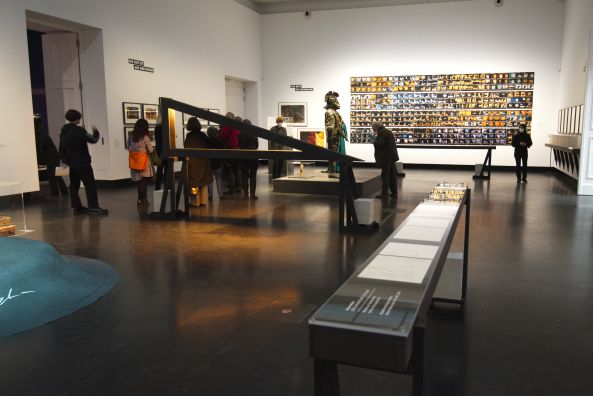 Akademie der Künste, Berlin © photo: Christian Behring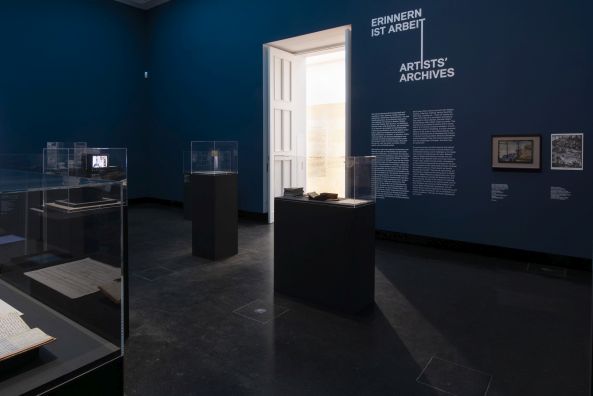 Akademie der Künste, Berlin, photo: Stephanie Steinkopf / OSTKREUZ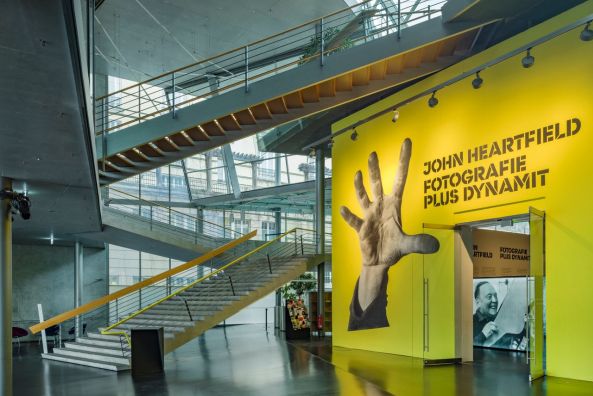 © Akademie der Künste, Berlin, photo: Roman März
Akademie der Künste, Berlin © molitor Berlin / Jochen Voos
© Akademie der Künste, Berlin, photo: Mareike Wenzlau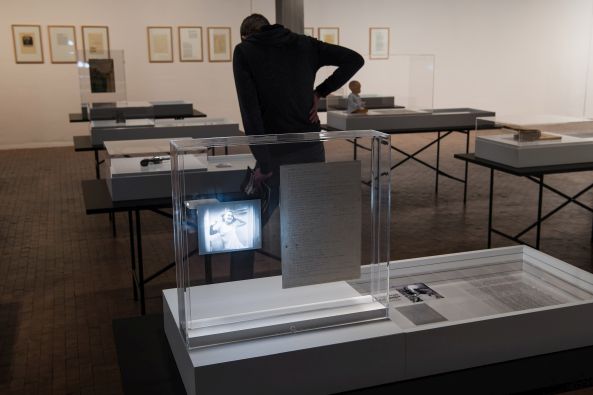 Akademie der Künste, Berlin © photo: Andreas Süss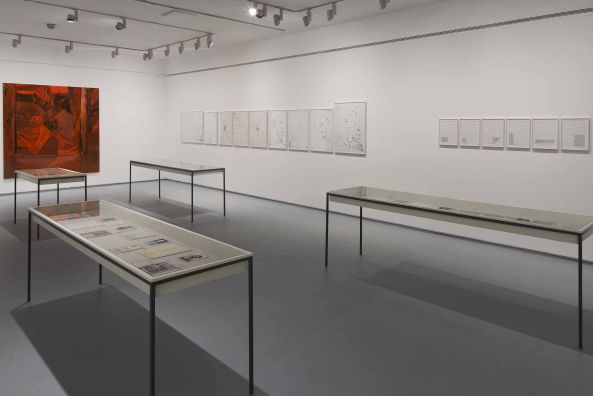 © Elad Sarig Photography
© Akademie der Künste, Berlin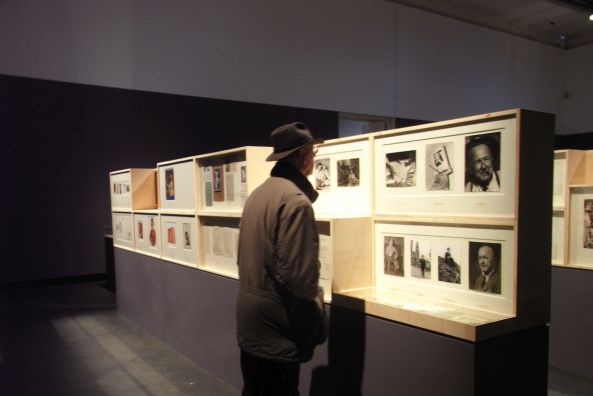 © Akademie der Künste, Berlin
Akademie der Künste, Berlin © photo: Andreas Süss
Through its programme of regular exhibitions at its venues in Berlin and in cooperation with other museums, the Archives of the Akademie der Künste provides an insight into the wealth of its holdings. Individual archives are presented in monographic shows such as, for example, Kempowskis Lebensläufe (2007), George Grosz (2010), John Heartfield – Photography plus Dynamite (2020) or internationally through the Walter Benjamin: Exilic Archive (2015/2016) in the Tel Aviv Museum of Art.

In addition, the holdings offer a basis for developing themed exhibitions such as ARTE POSTALE. Bilderbriefe, Künstlerpostkarten, Mail Art (2013), Uncertain States. Artistic Strategies in States of Emergency (2016/2017), Benjamin und Brecht – Thinking in Extremes (2017/2018), Arbeit am Gedächtnis – Transforming Archives (2021) and Spurensicherung. Die Geschichte(n) hinter den Werken (2022/2023).
Virtual exhibitions conceived by the Archives are: Oscar Begas und der Rompreis, Kosmos Heartfield and HEINRICH MANN DIGITAL.

The Archives also participates in the Exile Network project responsible for designing the virtual exhibition Arts in Exile.
Moreover several temporary exhibitions have been developed by the Literature Archives.
Scroll