Media Archives

(Audiovisual Collections)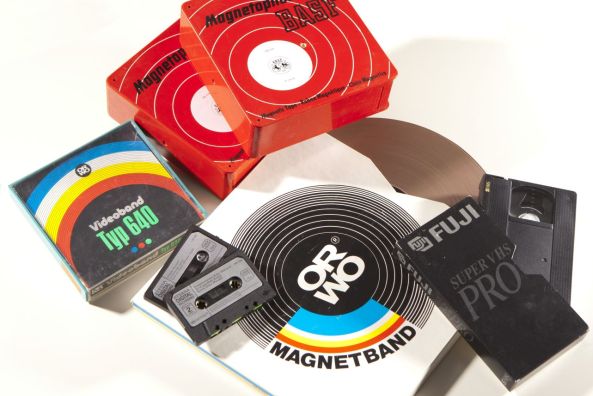 Akademie der Künste, Berlin © Photo: Maximilian Merz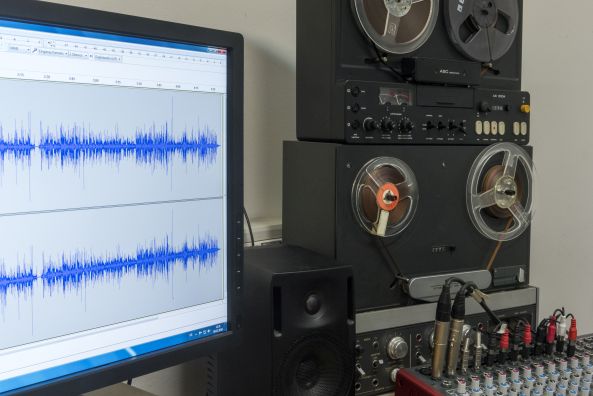 Akademie der Künste, Berlin © Photo: Erik-Jan Ouwerkerk, 2016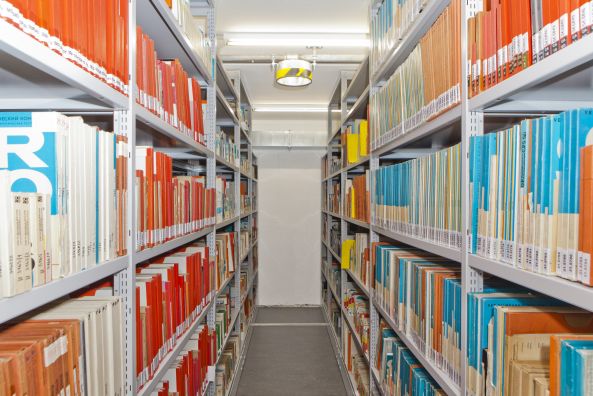 Akademie der Künste, Berlin © Photo: Maximilian Merz
Akademie der Künste, Berlin © Photo: Erik-Jan Ouwerkerk, 2016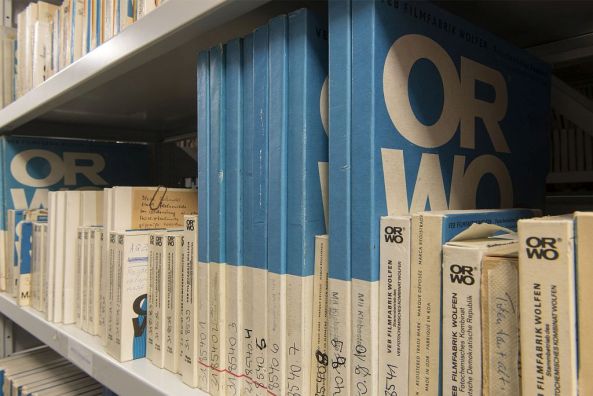 Akademie der Künste, Berlin © Photo: Erik-Jan Ouwerkerk, 2016
Since 2006, audiovisual documents from artistic estates have been centrally preserved and administered in the Media Archives. Thanks to the requisite technical equipment and personnel, the integrated Media Service can play nearly all analogue audiovisual media and then store them in a digital form.

The collection of audiovisual media (AVM) comprises approx. 45,000 analogue media items (records, tapes, audio cassettes and videos), as well as 8,000 digital audio and visual data carriers (DAT cassettes, CDs, DVDs). While the figures for records and audio tapes entering the Archives steadily decline, the numbers of video cassettes from artistic estates continues to grow. However, the largest annual increase is evident in digital media. At present, the total holdings of digital media comprise 125,000 audio files (8 TB) and 14,000 video files (10 TB), including many in-house productions such as recordings of events or interviews with the Academy members.

Aside from audiovisual documents, the Media Archives also has extensive holdings of digital images produced as part of digitization projects and publications. The Academy's own picture service can process written and visual documents up to ISO paper size A0. The digital picture archive presently has around 700,000 images, managed together with the audio and video files on the Academy's server system. The special collections of digital photos of members and events indexed by the Media Archives can be found among the Historical Archives' thematic collections.
Scroll