Film and Media Arts Archives
© Photo: Mario Adorf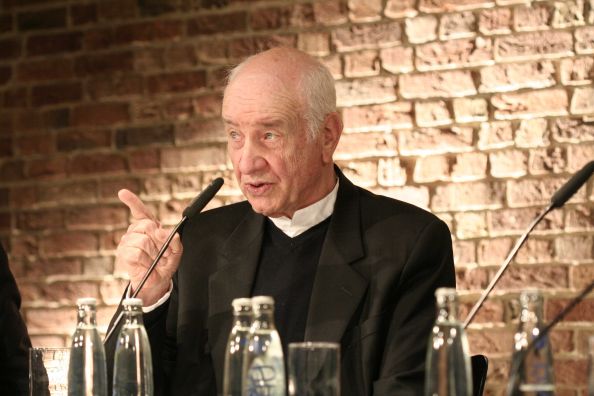 Photo: Antje Mollenhauer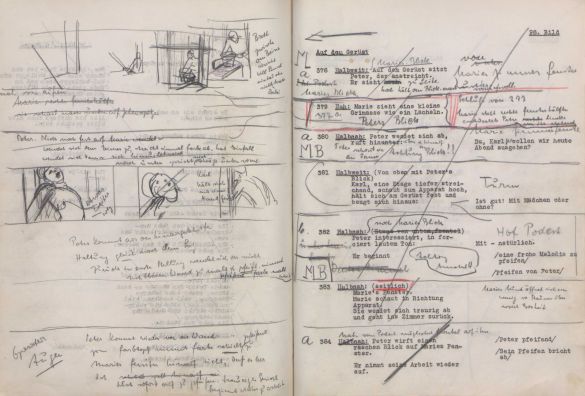 © Akademie der Künste, Berlin
© Akademie der Künste, Berlin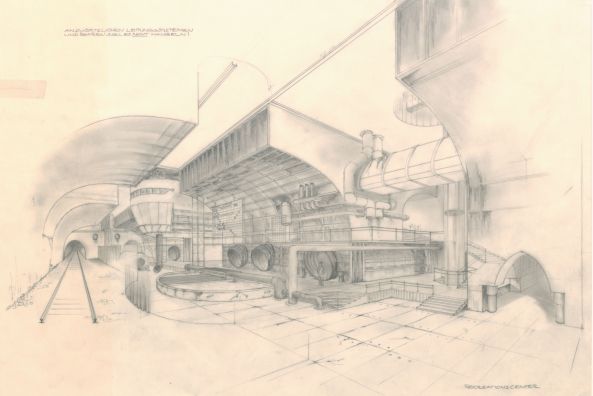 © Akademie der Künste, Berlin
The Film and Media Arts Archives of the Akademie der Künste preserves and makes accessible personal papers and artistic estates from film artists, radio play artists, photographers, and media artists from German-speaking countries. The holdings comprise over 160 archival collections amounting to nearly 1,000 linear metres as well as approximately 400,000 photographs.

The collection includes individual archives of Academy members, for instance, Ludwig Berger, Erich Engel, Helmut Käutner, and Ulrich Plenzdorf, as well as writer-directors such as Doris Dörrie, Jeanine Meerapfel and Edgar Reitz. The archive of Konrad Wolf, who was President of the Akademie der Künste der DDR (East Germany) for many years, exemplarily references the extensive collection area of GDR cinema, which includes archival holdings of DEFA directors such as Heiner Carow, Gerhard Klein, Siegfried Kühn and Kurt Maetzig.

Many of the artists in the Film and Media Arts Archives were active in both film and theatre, most prominently, for example, actors such as Mario Adorf, Hans-Christian Blech, Erwin Geschonneck, Lilian Harvey, O. E. Hasse, Martin Held, Hanna Schygulla and Sabine Sinjen.

Film is a collaborative effort, and that reality of work in cinema is reflected in the archives of camera operators such as Jürgen Jürges or Wolfgang Treu and set designers like Götz Heymann or Jan Schlubach.

The most recent archival group, the collecting area of films for television, is already very extensive, with holdings of such leading directors as Rainer Erler, Eberhard Fechner, Hans-Joachim Kasprzik, Egon Monk, Oliver Storz and Tom Toelle.

In addition to individual archives, the Film and Media Arts Archives also contains archival groups from film production companies, as well as screenplays, film programmes, advertising materials, posters and photos.

The Film and Media Arts Archives presents its holdings through events, exhibitions, and publications, in particular in the Archiv-Blätter series and in cooperation with the Fernsehen. Geschichte. Ästhetik. series published by the Deutsche Kinemathek.
Scroll