Music Archives
Akademie der Künste, Berlin © Photo: Erik-Jan Ouwerkerk, 2016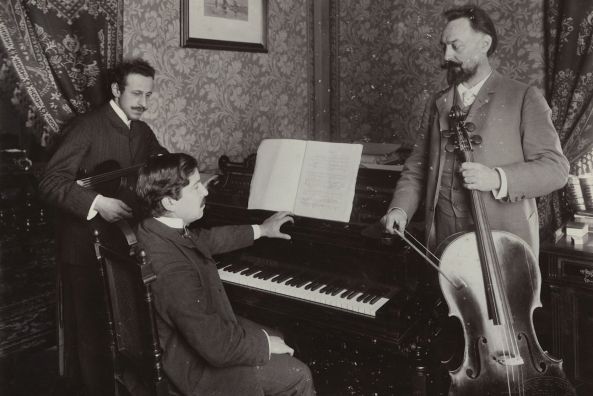 Akademie der Künste, Berlin, Photo: August Scherl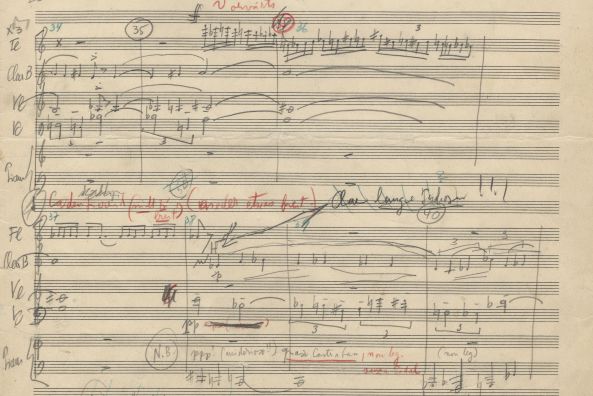 Akademie der Künste, Berlin © C.F. Peters Ltd & Co. KG, Leipzig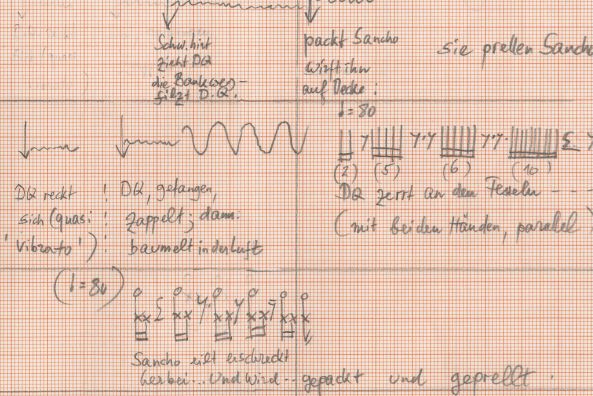 Akademie der Künste, Berlin © Breitkopf & Härtel, Wiesbaden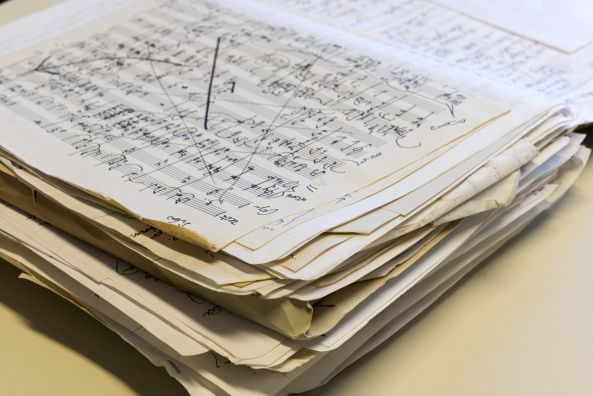 Akademie der Künste, Berlin © Photo: Erik-Jan Ouwerkerk, 2016
Following the tradition of collecting at the Akademie der Künste, the Music Archives largely comprises personal papers and estates from the area of 'New Music' in the twentieth and twenty-first centuries. Most archival collections relate to the Academy's members and master class students, or their circle in Berlin's musical life. In addition, the Music Archives also focuses particularly on the composition classes given by Arnold Schönberg and Franz Schreker, as well as collecting materials on and from composers driven into exile, and its holdings of electronic and electroacoustic music.

The composers' archives are supplemented by the estates of interpreters of music who made significant contributions to music in the twentieth century. The archival groups from several prominent theoreticians and journalists, often critically following the emerging musical avant-garde in their writings over decades, are also closely related to the development of 'New Music'.

The main archival holdings in the individual collections comprise autograph scores and music covering all stages of artistic work – from the first sketch to the finished fair copy. Extensive holdings of letters and correspondence not only provide a source of biographical information, but also offer insights into the contexts in which individual works were created. The Archives also contains many audio recordings stored both in their original format and as digital security copies.

The collection is completed with an archival group of valuable individual manuscripts as well as a series of thematic and institutional collections documenting developments in more recent musical life and the role played by Berlin's Academy of Arts.
Scroll