Exile Archives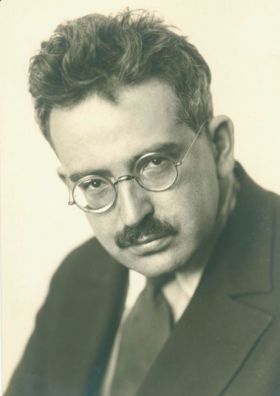 © Akademie der Künste, Berlin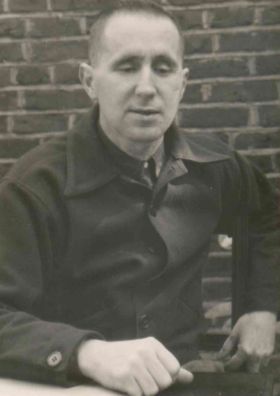 © Akademie der Künste, Berlin
© Akademie der Künste, Berlin, Photo: Franz Röhn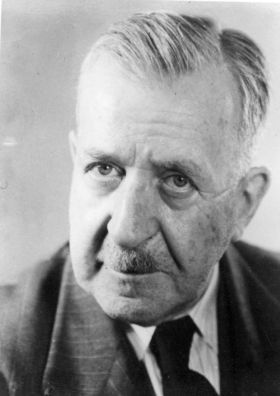 © Akademie der Künste, Berlin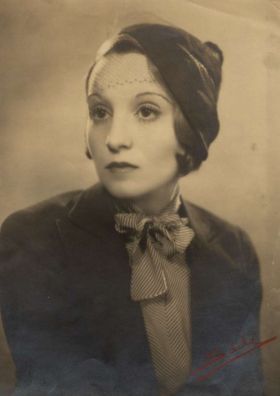 © Akademie der Künste, Photo: Sascha Stone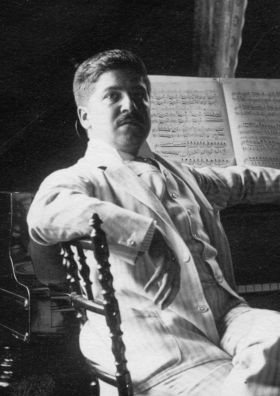 © Akademie der Künste, Berlin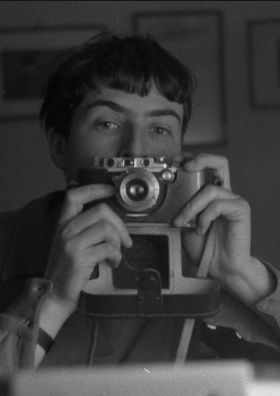 © Akademie der Künste, Berlin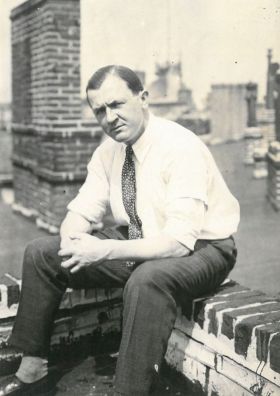 © Akademie der Künste, Berlin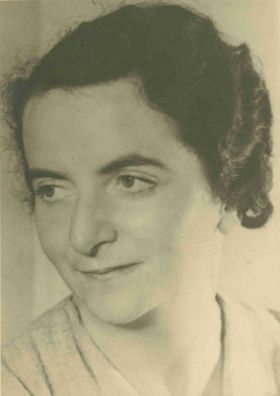 © Akademie der Künste, Berlin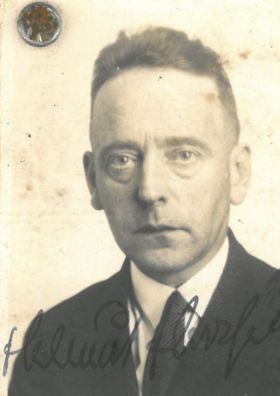 © Akademie der Künste, Berlin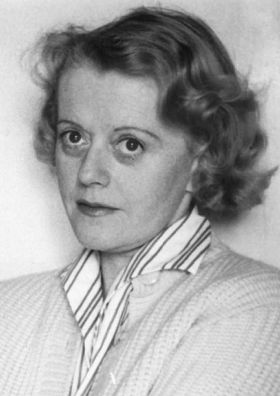 © Akademie der Künste, Berlin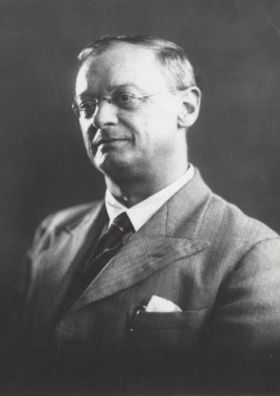 © Akademie der Künste, Berlin, Photo: Shimonura, Kioto, 1934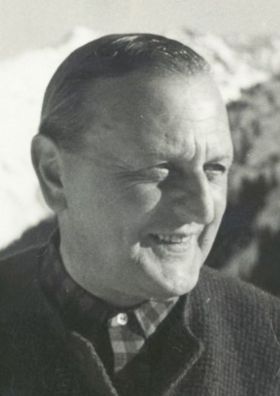 © Akademie der Künste, Berlin
© Akademie der Künste, Berlin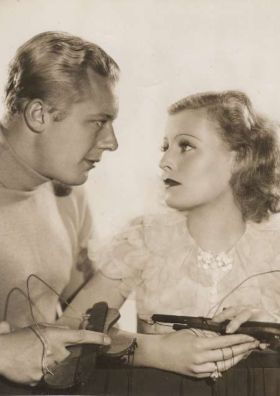 © Akademie der Künste, Berlin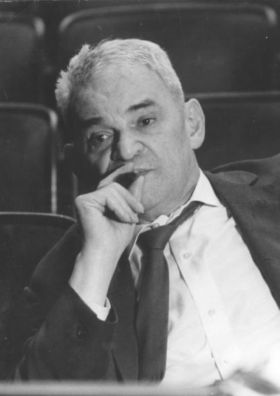 © Akademie der Künste, Berlin, Photo: Rolf Schäfer
Akademie der Künste, Berlin © Photo: Fritz Eschen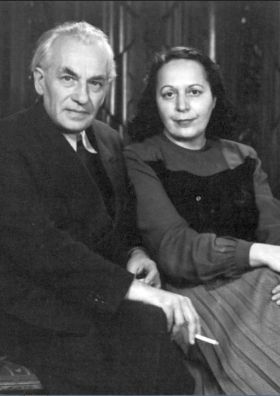 © Akademie der Künste, Berlin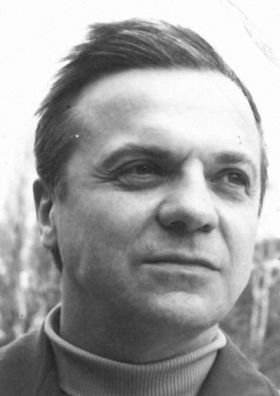 © Akademie der Künste, Berlin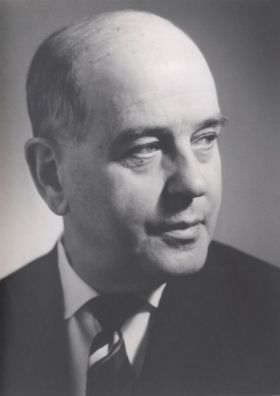 © Akademie der Künste, Berlin, Photo: Christian Kraushaar, 1960
© Akademie der Künste, Berlin
Akademie der Künste, Berlin © Photo: Gerda Goedhart
The Akademie der Künste has one of the largest Exile Archives on art and literature in any German-speaking country, with over 300 artistic estates and collections from or on figures working in the arts who emigrated under the Nazi regime. The Academy is firmly committed to regularly including topics dedicated to 'art in exile' in its exhibitions, events, educational programmes, cooperation projects and publications.

Without the extensive sources in the Exile Archives, it would have been impossible for the Academy of Arts to initiate and host such a range of events dealing with the topic of exile over the past years and decades.  The literary estates of writers exiled between 1933 and 1945, such as Walter Benjamin, Bertolt Brecht, Carl Einstein, Georg Kaiser, Heinrich Mann, Anna Seghers, and Arnold Zweig, have provided the basis for scholarly editions still valid today. In addition, the Academy has held major retrospective exhibitions on literary works by Peter Weiss, the artists George Grosz and John Heartfield, photographer Ellen Auerbach, musicians Artur Schnabel, Paul Dessau and Hanns Eisler, artists in the cabaret scene such as Friedrich Hollaender, Mischa Spoliansky and Werner Richard Heymann, and actors Elisabeth Bergner, Tilla Durieux, Fritz Kortner and Helene Weigel.

The overview below, sorted alphabetically, is linked to the Archives Database (in German language) and to individual objects from the holdings on exiled artists and writers. The Archives also comprise the Jüdischer Kulturbund Collection (Jewish Cultural Association), containing archives on another 68 people, as well as the Exile Collection of the Performing Arts Archives, a collection specifically dedicated to the exile of theatre practitioners during the Nazi era.
267 Exile Archives:
A
Abraham, Paul
Abusch, Alexander
Ackermann, Werner
Adler, Erich
Adorno, Theodor W.
Ahrends, Bruno
Alexan, Georg Friedrich
Andersen Nexø, Martin
Arendt, Erich
Arnheim, Rudolf
Auerbach, Ellen (Archiv Bildende Kunst)
Auerbach, Ellen (Kunstsammlung)
B
Bab, Julius
Balden, Theo
Balk, Theodor
Barthel, Kurt (KuBa)
Baum, Vicki
Beauvais, Peter
Becher, Johannes R.
Becher, Lilly
Beheim-Schwarzbach, Martin
Behr-Schnabel, Therese
Bekker, Paul
Benatzky, Ralph
Benjamin, Walter
Berend-Corinth, Charlotte
Berend-Groa, Ilse
Berger, Ludwig
Bergner, Elisabeth
Berlau, Ruth
Bernauer, Rudolf
Bernkopf, Ellen
Bischof, Erich A.
Bloch, David Ludwig
Blumenfeld, Erwin
Bois, Curt
Borneman, Ernest
Brandt, Martin
Brasch, Thomas
Brecht, Bertolt
Bredel, Willi
Bruckner, Ferdinand
Brün, Herbert
Budzislawski, Hermann
Burschell, Friedrich
Busch, Ernst
Busse-Schmückle, Sylta
C
Ceiss, Ernst
Claudius, Eduard
D
David, Karl
Dessau, Paul
Deutsch, Ernst
Dieterle, William
Dreifuß, Alfred
Durieux, Tilla
E
Ebert, Carl
Ebinger, Blandine
Ehrlich, Abel
Einstein, Carl
Eisler, Hanns
Elkan, Benno
Epstein, Gabriel
Erpenbeck, Fritz
F
Feuchtwanger, Lion
Flesch, Carl
Foldes, Andor
Forbat, Fred
Frank, Leonhard
Fränkel, Fritz (Sammlung)
Fränkel, Rudolf
Frankenstein, Alfred
Freund, Gisèle (Sammlung Neyer-Schoop)
Frey, Alexander Moritz
Friedlaender, Salomo
Friedrich, Fritz
Fruchtmann, Karl
Fürnberg, Louis
G
Gellhorn, Alfred
Gert, Valeska
Geschonneck, Erwin
Gielen, Michael
Gilbert, Jean
Gilbert, Robert
Goehr, Rudolph
Goehr, Walter
Goetz, Curt u. Martens, Valérie
Gog, Gregor
Goldschmidt, Berthold
Goodman, Alfred
Gradenwitz, Peter
Granach, Alexander
Greif, Heinrich
Grosz, George (Archiv Bildende Kunst)
Grosz, George (Kunstsammlung)
Grundig, Hans und Lea (Archiv Bildende Kunst)
Grundig, Hans  (Kunstsammlung)
Grundig, Lea (Kunstsammlung)
Gumpert, Martin
Gutkind, Erwin
H
Hamburger, Michael
Harnack, Falk
Harvey, Lilian
Hase, Annemarie
Hauptmann, Elisabeth
Hauska, Hans
Heartfield, John  (Kunstsammlung)
Heartfield, John (Archiv Bildende Kunst)
Heinz, Wolfgang
Helbig, Karl
Helfritz, Hans
Heller, Hans
Hermann, Hugo
Hermer, Margot
Herzfelde, Wieland
Heymann, Werner Richard
Hilberseimer, Ludwig
Hildesheimer, Wolfgang
Hillinger, Franz
Hilsenrath, Edgar
Hirschberg, Walther
Hofer-Kortner, Johanna
Hollaender, Friedrich
Horváth, Ödön von
Huder, Walter
Huppert, Hugo
I
Ilberg, Werner
Isenstein, Harald
J
Jacobi, Annot
Jacobi, Lucy von
Jacobs, Monty
Jessner, Leopold
Jung, Franz
K
Kahn, Robert
Kaiser, Georg
Kalkowska, Eleonore
Karlweis, Oskar (Orpheus Trust)
Kast, Peter
Kerr, Alfred
Kisch, Egon Erwin (Sammlung)
Klein, Gershon
Knepler, Georg
Koestler, Arthur (Sammlung)
Koplowitz, Jan
Kortner, Fritz
Kreisler, Georg
Krenek, Ernst (Sammlung)
Kurella, Alfred
L
Lade, Kurt (Archiv Bildende Kunst)
Lade, Kurt (Kunstsammlung)
Landau, Anneliese
Langhoff, Wolfgang
Lask, Berta
Lazar, Auguste
Lenart, Ernest
Leonard, Lotte
Leonhard, Rudolf
Levy, Rudolf
Lewin, Ludwig
Lewin, Samuel
Liebknecht, Kurt
Lindtberg, Leopold
Lingner, Max
List, Kurt (Orpheus Trust)
Litten, Heinz-Wolfgang
Luckhardt, Hans und Wassili mit Anker, Alfons
Lunger, Hermann und Alfred (Orpheus Trust)
M
Mann, Heinrich
Mann, Thomas (Sammlung)
Marchwitza, Hans
Matray, Maria
Meckauer, Walter
Mehring, Walter
Mendelsohn, Erich
Meyer, Ernst Hermann
Mies van der Rohe, Ludwig
N
Neher, Carola
Nelken, Dinah
Nelson, Herbert
Nelson, Rudolf
Neumann, Alfred (Sammlung)
Nohl, Johannes und Dora Wentscher
Nussbaum, Ruth
O
Oliven, Fritz
Otto, Teo (Sammlung Wolf, Gusti)
P
Petersen, Jan
Piscator, Erwin (Center)
Pollatschek, Walther
Posener, Julius
R
Rading, Adolf
Raphael, Max
Rebling, Eberhard
Reger, Erik
Rehfisch, Hans José
Reinerová, Lenka
Reinhardt, Max
Renn, Ludwig (Sammlung)
Richter, Trude
Rosenberg, Wolf
Rosenfeld, Kurt
Rosenstein, Conrad
Rosenthal, Harry
Roth, Wolfgang
Rubinstein, Hilde
Ruest, Anselm
S
Salomon-Lindberg, Paula
Scharrer, Adam
Scheer, Maximilian
Scherchen, Hermann
Schlenstedt, Silvia und Dieter
Schmidt, Eberhard
Schnabel, Artur
Schnabel, Karl Ulrich
Schnabel, Stefan
Schoder, Thilo
Schonthal, Ruth
Schrade, Leo
Schroeder, Max
Seghers, Anna
Singer, Kurt
Spielmann, Fritz (Orpheus Trust)
Spira, Steffie
Spiro, Eugen
Spoliansky, Mischa
Steckel, Leonard
Steiner, Franz (Orpheus Trust)
Stern, Kurt
Strasfogel, Ignace
Strauss, Ludwig
Stresemann, Wolfgang
T
Tabori, George
Taut, Bruno
Todd, Bobby
Toller, Ernst
Trenk-Trebitsch, Willy
Trepte, Curt
Tschesno-Hell, Michael
Tucholsky, Kurt
Turek, Ludwig
U
Uhse, Bodo
V
Vallentin, Maxim
Victor, Walther
Vogeler, Heinrich
W
Wachsmann, Konrad
Waghalter, Ignatz
Wagner, Martin
Wander, Fred
Wangenheim, Gustav von
Wedding, Alex
Weigel, Helene
Weinert, Erich
Weiskopf, F.C.
Weiss, Erwin (Orpheus Trust)
Weiss, Peter
Wendt, Erich
Westheim, Paul
Wicclair, Walter
Wiens, Paul
Wolf, Friedrich
Wolfenstein, Alfred
Worner, Heinz
Z
Zadek, Peter
Zech, Paul
Ziegler, Richard
Zimmering, Max
Zinner, Hedda
Zweig, Arnold
Zweig, Beatrice (Kunstsammlung)
Scroll